China Asks For ZTE Reprieve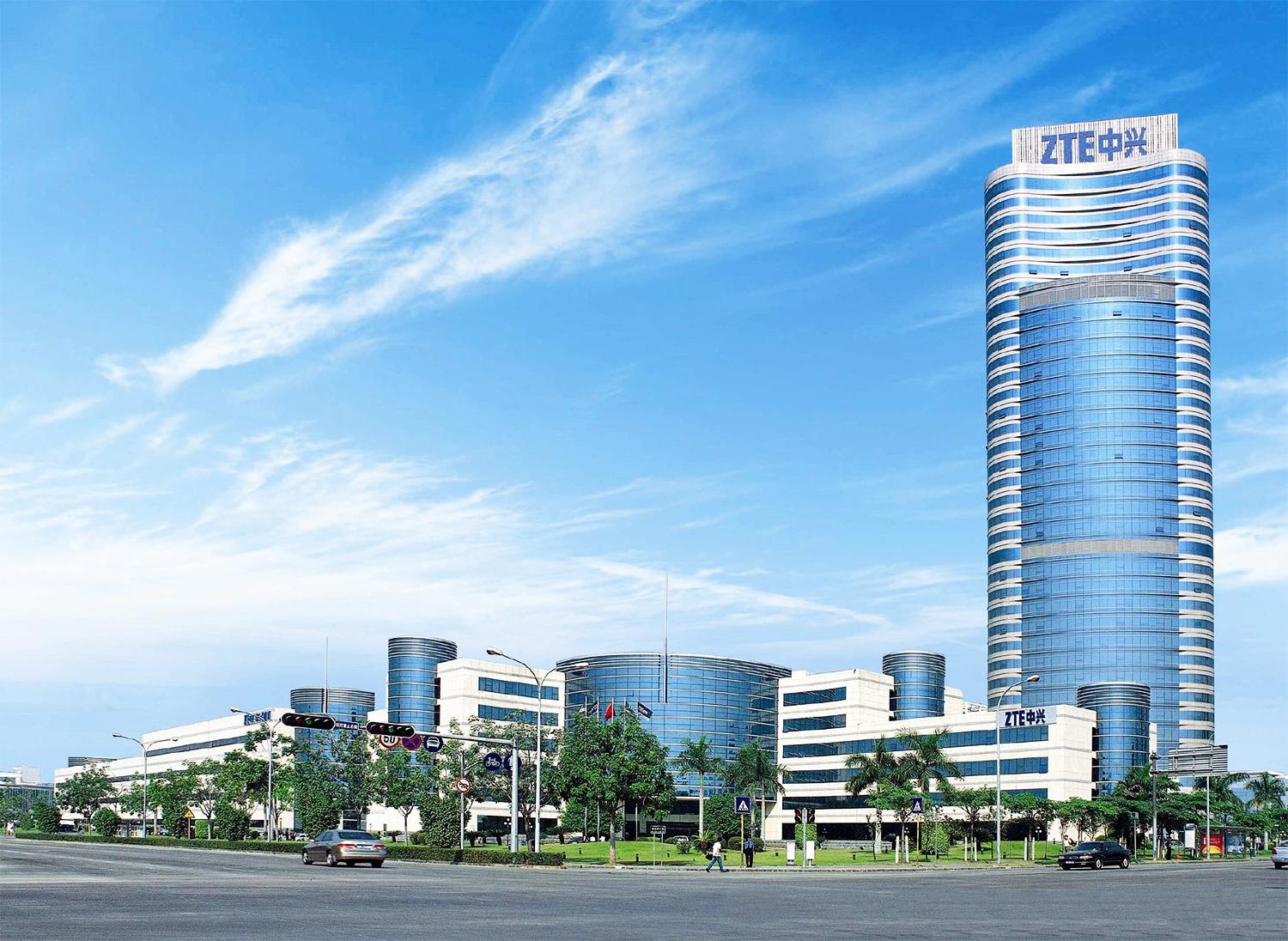 China has asked the US to amend a seven-year ban on American companies selling components and software to telecom equipment firm ZTE.
The appeal came during trade talks in Beijing this week between senior officials from both countries aimed at heading off a trade war. Washington imposed the ban last month after ZTE staff weren't punished for sending US goods to Iran in violation of US sanctions.
The Chinese have asked the US to take into account the phonemaker's efforts to improve its compliance by amending the ban.