ZTE To Pay US $1.4bn Over Sanction Breach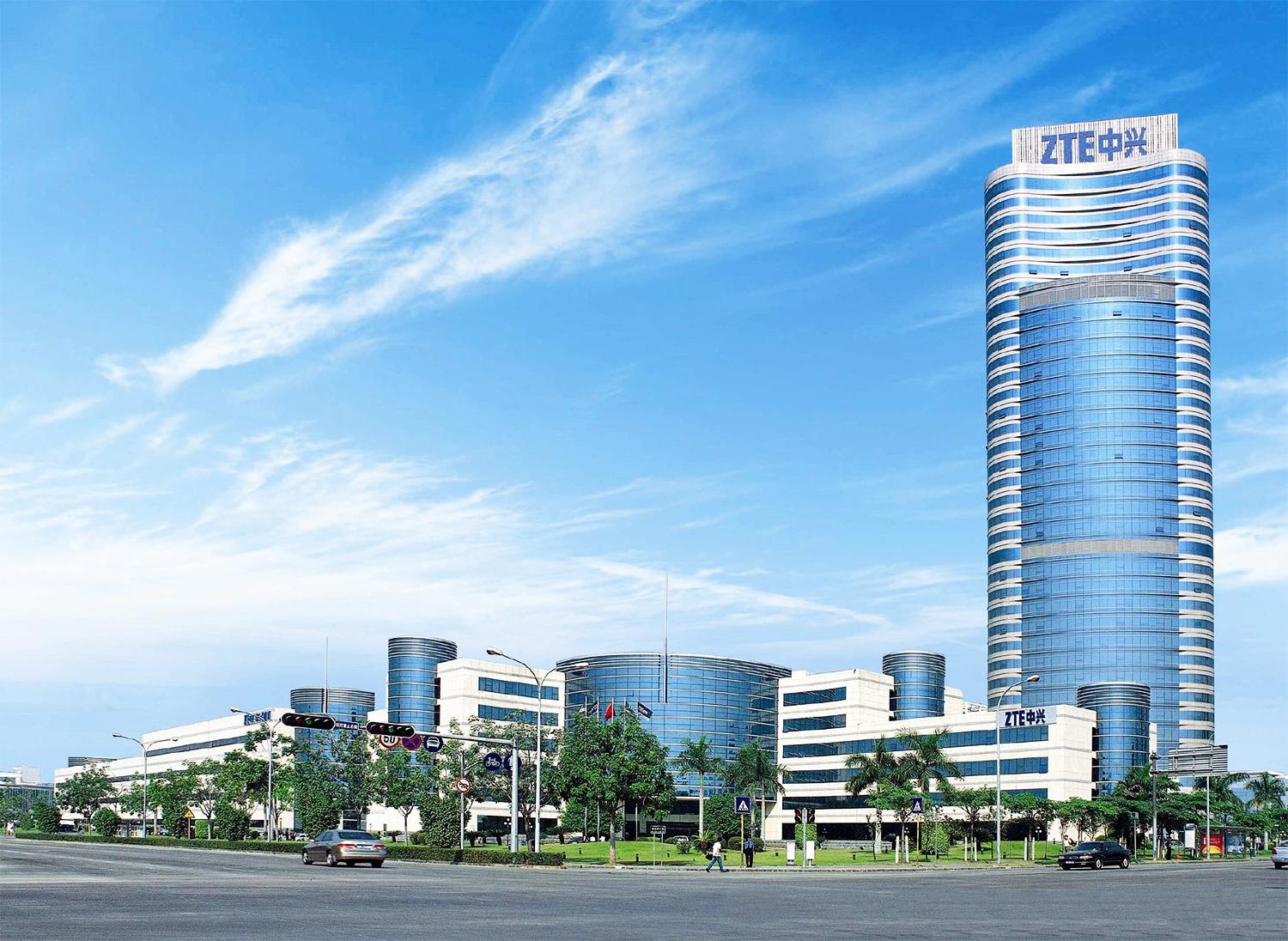 The US government and ZTE have reached a deal with the Chinese smartphone manufacturer to pay US$1.4bn in fines.
The Chinese company will also have to let US officials from the Bureau of Industry and Security (BIS) into the company to monitor its actions for the next ten years.
This ends a months long stand off between the two entities which began as a complete ban for ZTE to sell American components in April which was turned over by US President Donald Trump several weeks ago.
Commerce Secretary Wilbur Ross says, "We will closely monitor ZTE's behavior. If they commit any further violations, we would again be able to deny them access to US technology as well as collect the additional US$400m in escrow. The first settlement with ZTE set a record for civil and criminal penalties in an export control case.
"This new settlement agreement sets another record, and brings the total penalties assessed on ZTE to $2.29 billion."
ZTE is also required under the new agreement to replace the entire board of directors and senior leadership for both entities.
The new agreement also imposes a denial order that is suspended, this time for 10 years, which BIS can activate in the event of additional violations during the ten-year probationary period.
According to the Commerce Secretary this has been the most severe penalty it has ever handed to a company.
At the news of the ZTE ban, Telstra pulled the plug on the Chinese company supplying the telco phones for its name brand line.
In 2016, ZTE breached US placed sanctions over Iran, selling the Middle Eastern country American components. Last year, the company pleaded guilty to breaking those sanctions and was made to pay a US$1.19bn fine.
Documents filed earlier this week in Texas claimed the Chinese company was a 'front for military intelligence' and used cash bribes to score deals in African countries.