US And ZTE Reach Deal To Keep Company Afloat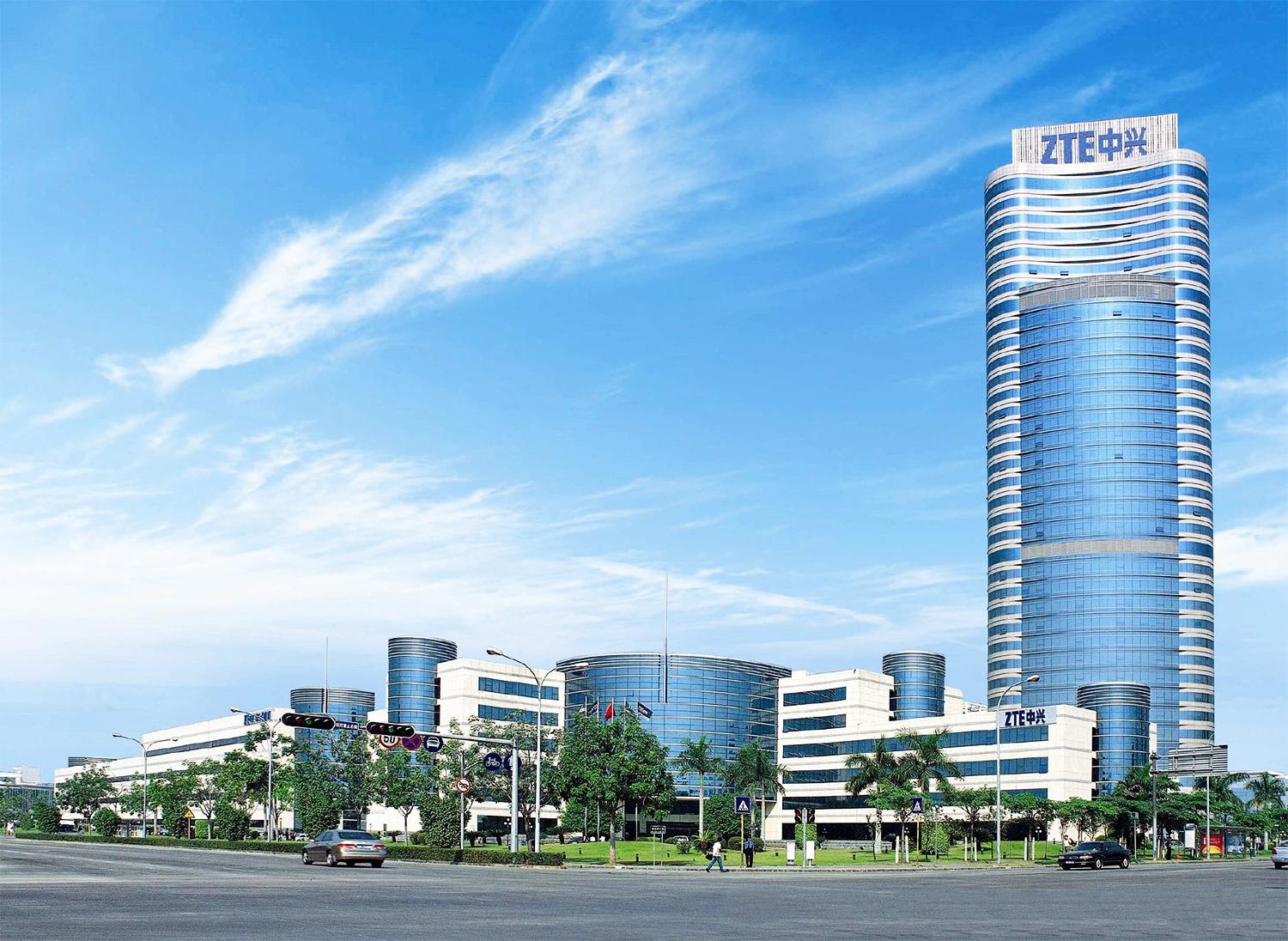 The US Government and ZTE have made a deal to keep the Chinese smartphone business afloat once it pays a fine and fixes its management.
US President Donald Trump tweeted confirming the deal saying, "I closed it down then let it reopen with high level security guarantees, change of management and board, must purchase U.S. parts and pay a $1.3 Billion fine."
Only last week did the smartphone company claim the sanctions placed on them caused losses of nearly US$3.1bn. These losses were reportedly from 'clients pulling out and costs piling up'.
The technology ban was put in place after ZTE was found selling American components to Iran back in 2016, a country who has been under sales restrictions by the US.
Reuters reports, the deal has caused outrage from both Democrats and Republicans in congress saying Trump is bending to pressure from Beijing as US intelligence has claimed this company could be a threat to US national security.
No word on whether Telstra will reinstate ZTE as its provider for brand name phones.