Dyson who is in several legal battles with its competitors on who has the best sucking power has lost another legal fight...
Read More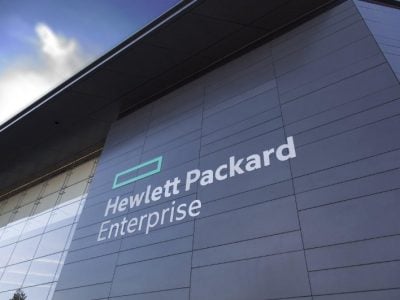 The growth of PC sales in Q1 has helped HP gain 14 per cent in revenue to US$14.5bn from US$13.9bn. Its personal...
Read More
Kylie Jenner, reality star and makeup mogul sent out a single tweet criticising the new Snapchat update causing the social media giant...
Read More
Foxtel who are under pressure appear to have had a change of heart with the decision to now sell a $99 streaming...
Read More
Intel has released production microcode updates for its 6th, 7th and 8th Generation Intel Core product lines as well as its latest Intel Core X-series...
Read More
Product recalls have been made for a KitchenAid 1.7L stainless steel electric kettle with variable temperature control after handles on a number...
Read More
Apple is currently on its way to buying cobalt directly from miners making sure it will have enough for its battery supply...
Read More
The Google Pay app has landed in Australia with users able to download it from today. Google is working on bringing G...
Read More
New renders for the Samsung Galaxy S9 have been leaked showing three colours, black, blue and violet. These images were published by...
Read More