YouTube Limits Ads To Channels With 10k+ Views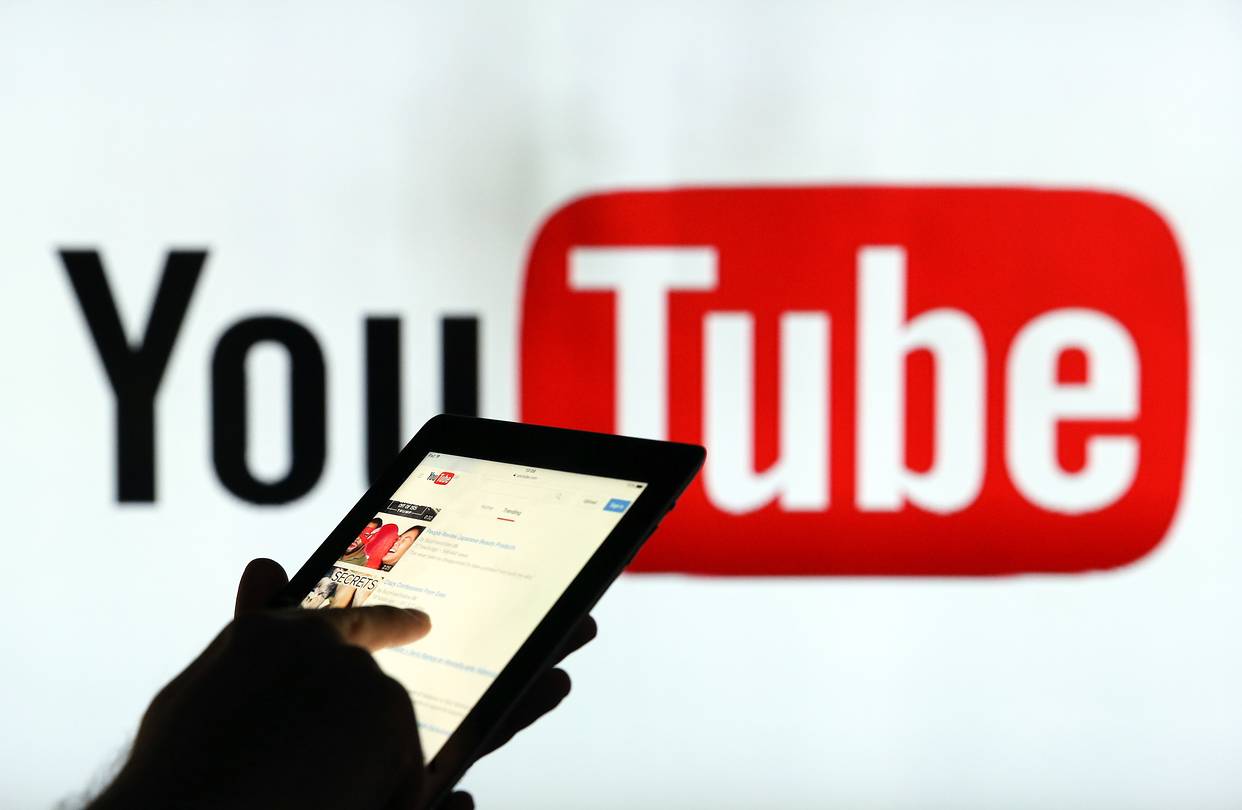 YouTube will change its program to only allow advertising on channels with more than 10,000 views, after an international boycott saw brands pull ads that had been appearing alongside offensive content.
According to YouTube VP of Product Management Ariel Bardin, the change is intended to have minimal impact on "aspiring creators" while ensuring channels are meeting its standards.
"This new threshold gives us enough information to determine the validity of a channel," said Bardin.
YouTube said it will begin reviewing channels after they hit 10,000 views to ensure they are following guidelines for ad-supported videos, including a ban on "controversial or sensitive subjects and events", as well as its general community guidelines, which also covers issues like copyright infringement.
Hundreds of thousands of channels violating policies have been removed in the past according to YouTube, helped in part by the recent launch of a tool that simplifies the reporting of 'impersonating channels'.
A wide range of companies have pulled YouTube advertising since The Times reported last month that ads for the BBC, the UK government and other brands were appearing alongside extremist and offensive content.
Among the local brands that joined the boycott are Telstra, Bunnings, Foxtel and Caltex.