BREAKING NEWS: Oz Government Joins YouTube Boycott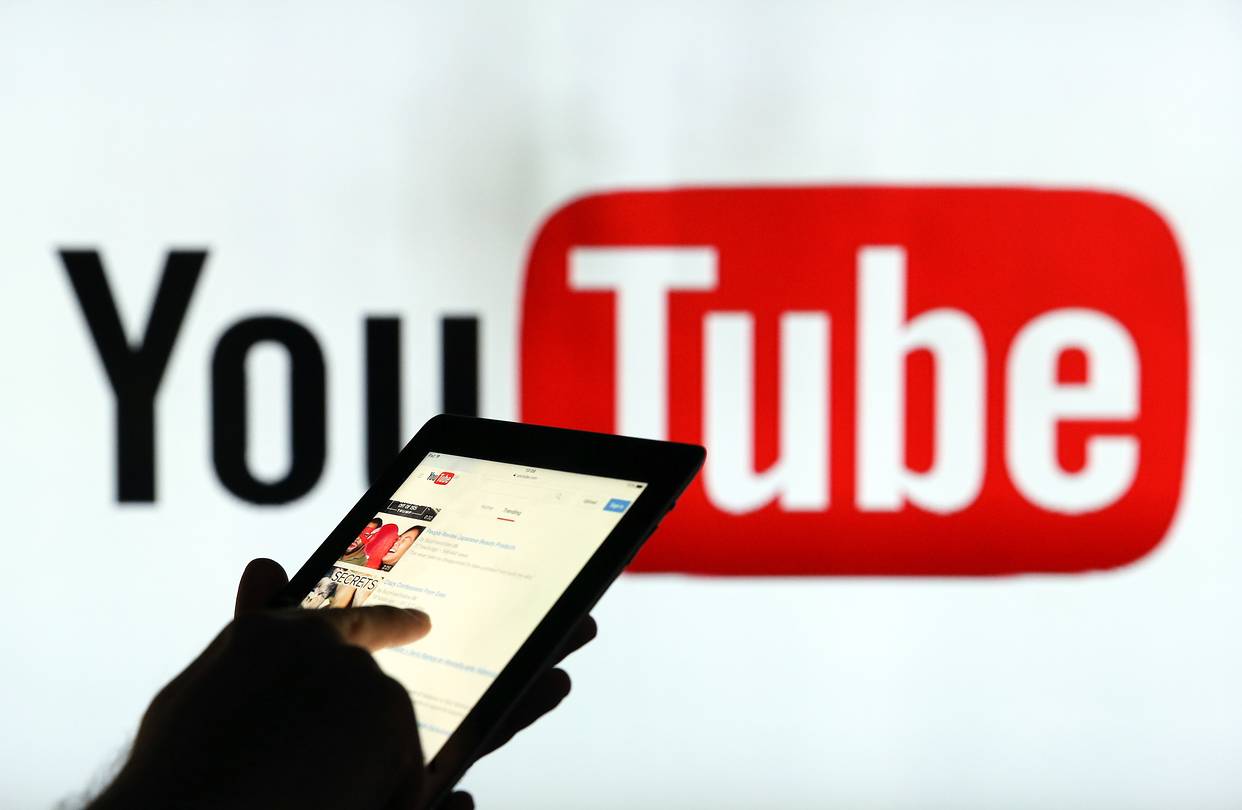 Following in the footsteps of local teclos like Telstra and media companies like Foxtel, the Australian government has pulled its ad-spending with video-sharing website YouTube.
The move will see the government "suspend all non-corporate campaign advertising from the YouTube platform", including recruitment ads as well as public health campaigns and public information campaigns.
According to a report by The Sydney Morning Herald, the decision to join the boycott was made following advice from media buying agency Dentsu Mitchell.
"The measure is preventative and while advertising is being withdrawn from some websites, the government will continue to communicate important messages to Australians using other means," Special Minister of State Scott Ryan said in a press release.
"The Australian government and Dentsu Mitchell will continue to request updates from Google on the steps being taken to mitigate risks."
A spokeswoman for Google Australia told the Herald they wouldn't comment directly on the government's decision, but said it had begun an extensive review of advertising policies.
It's been estimated by analysts that the global backlash could cost Google $750 million in ad-spend.
Google's Chief Business Officer Philipp Schindler said in a blog post last week that the company would make changes to improve ad placement.