New ALDI "Corner" Stores Will Still Have Specials
In an attempt to further capture the urban convenience store market and diversify its offerings to consumers like the divisive and wildly commented-on Dog Grooming Vacuum, ALDI has launched the smaller Corner Store format to supplement its already vast grocery store portfolio, and there will still be room for specials. 
The latest store to be opened is in the Sydney suburb, Newtown, where the new Corner Store will be the seventh store to be opened with the supermarket titan eyeing other locations to expand the smaller grocery branches.
According to Huw Longman, Director of ALDI Corner Stores, "The smaller format of our Corner Stores has given us the opportunity to bring Australia's lowest prices to even more Aussies. The range and layout are designed to better meet the needs of our customers in high-density, urban areas.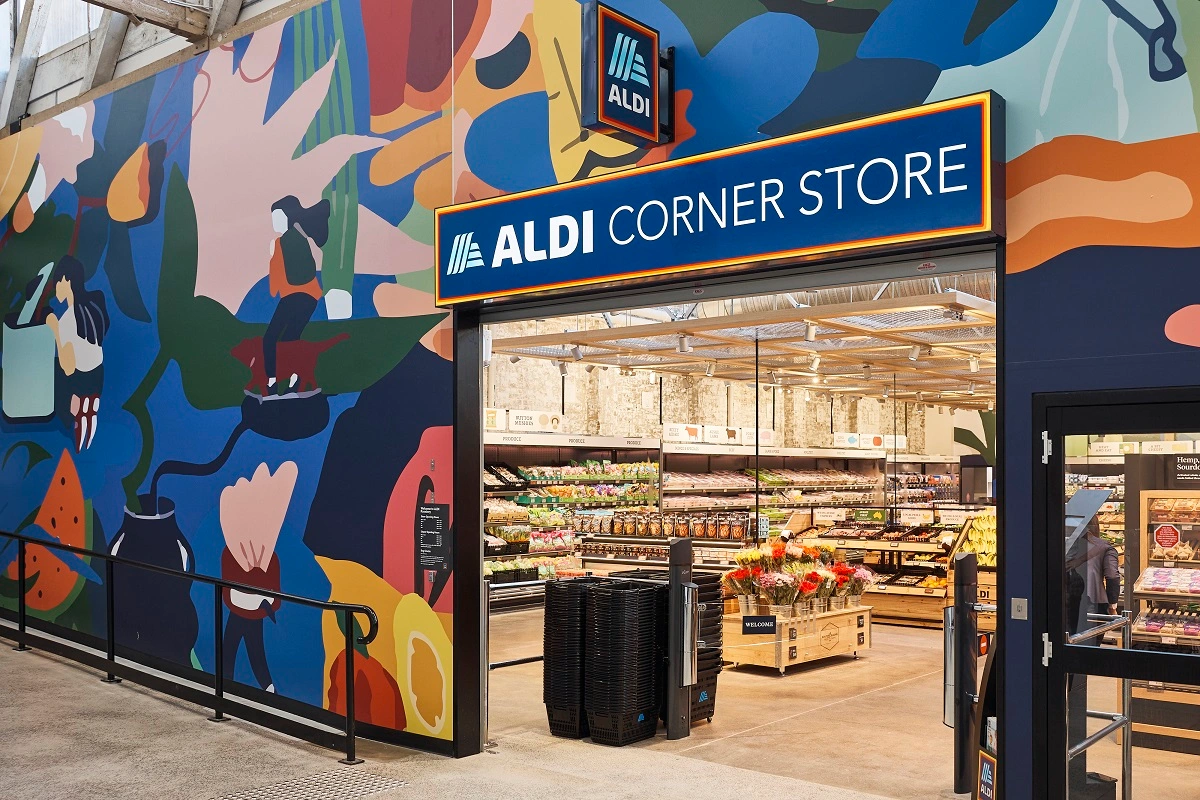 As ALDI describes Corner Stores, they are not all that different from normal stores and will still offer savings with the signature Special Buys™ but the differentiation is the new stores will "Only a bit smaller. And a bit closer".
The new, smaller stores will also have "cool new treats" other convenience stores might not offer such as freshly baked pastries and bread, just-made sandwiches, sushi, and crisp salads.
"We are seeing a large audience of people who prefer shopping more frequently with a hyper-focus on convenience. The ALDI Corner Store is designed purposefully to meet these needs, taking convenience and creativity, and combining it with the kind of quality and savings that only ALDI can offer," Longman said.