BREAKING NEWS: Japan To Ban Huawei, ZTE From Govt Contracts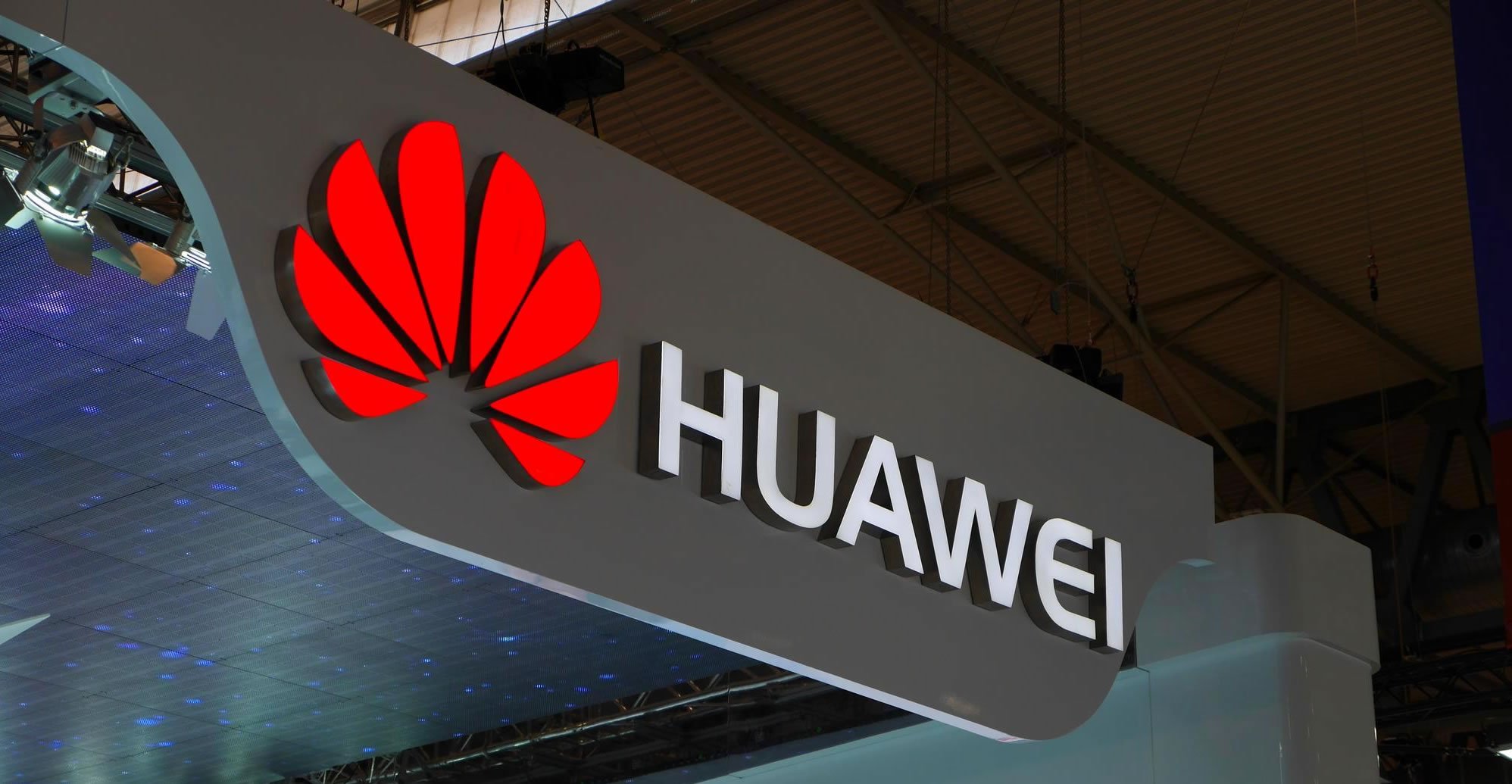 Global backlash against Chinese giants ZTE and Huawei has continued to intensify, with Japan the latest country set to ban its telecommunications equipment in government contracts.
According to Reuters and the Yomiuri newspaper, the Japanese government could revise its internal procurement rules as early as Monday next week, fearing intelligence leaks and cyber attacks.
Reports suggest the Japanese government will avoid explicitly naming the two companies – Huawei and ZTE – to avoid aggravating China.
The news comes after the United States banned the use of Huawei equipment in government contracts early this year, coupled with warnings from the NSA, FBI and CIA intelligence chiefs.
Both Australian and New Zealand have banned Huawei from bidding on the local 5G network build, whilst the UK's MI6 leader has voiced a warning against the Chinese giant.
Despite rave reviews, Huawei's latest flagship phone, the Mate 20 Pro, is not being sold in the US.
Britain's BT Group has also announced it's removing some Huawei equipment from its core existing 3G and 4G mobile operations.
The group claims it will also avoid using Chinese telco equipment in central parts of its next network.
It comes after the US government embarked on a global outreach campaign, urging allies and other foreign governments to steer clear of Huawei and ZTE.
Whilst limited information has been publicly released, the American government asserts Huawei and ZTE  pose national and cyber security risks, citing links to the Chinese government.
The news comes after Huawei CFO – and founder's daughter – Meng Wanzhou was arrested in Canada yesterday, for allegedly violating US sanctions against Iran.