Zoom Boosts Security In Bid To Avoid Litigation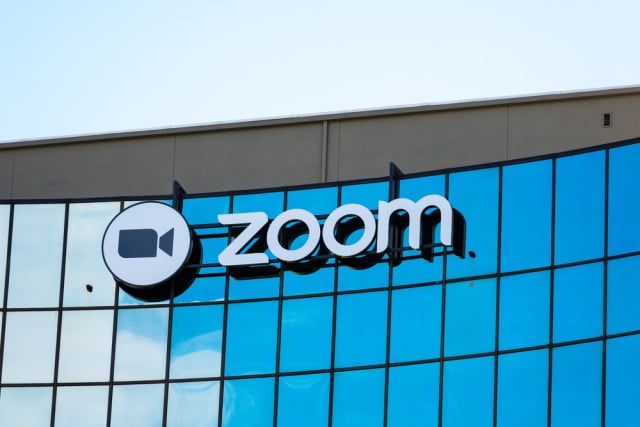 SAN FRANCISCO: Videoconferencing platform Zoom has agreed to boost its security to settle claims it misled users about access to online meetings and other issues.
According to US regulators, Zoom said it offered a higher level of encryption for its meetings than it actually did.
The Federal Trade Commission said that it also had misled many participants about the level of security arranged for storing meeting recordings.
As part of the settlement, Zoom will have to document and annually assess security risks.
The settlement doesn't include a financial penalty, but Zoom will be subject to civil penalties if it misrepresents its products in the future.