Xiaomi's Income Takes 84% Hit As Market Share Erodes
Xiaomi has posted sobering third quarter financials, with the supply chain crisis and Apple's continued climb in the smartphone arena saw the company post its worst results since the start of the pandemic.
China's largest smartphone maker saw its net income fall 84 per cent to A$171.8 million, with a $762 million hit from investment losses.
Shares fell 5 per cent in Hong Kong to the lowest point since September, 2020, while revenue managed to climb, albeit a modest 8 per cent, to A$16.97 billion.
Xiaomi will still expect to ship 190 million smartphones in 2021, a 29 per cent increase for the year, despite shipments being down 4.6 per cent year-on-year during the third quarter.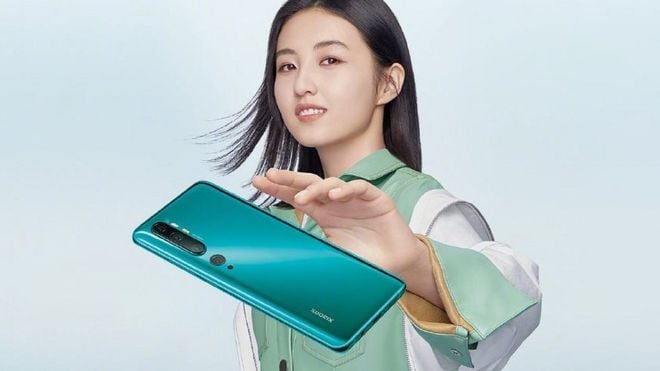 Apple, by comparison, saw third quarter smartphone shipments jump 21 per cent, which saw them hold onto the number two global smartphone vendor, which Xiaomi briefly claimed earlier in the year.
"We faced fairly big pressure in third quarter" from chip shortages, President Wang Xiang told reporters.
"This will continue in the fourth quarter, but will start to ease in 2022."
"The supply chain and component shortage issues have finally caught up to the smartphone market, which until now seemed almost immune to this issue despite its adverse impact on many other adjacent industries," IDC analyst Nabila Popal wrote in a report.