Xiaomi Revenue Up Amid Oz Expansion
Chinese electronics manufacturer Xiaomi has exceeded expectations on quarterly revenue as the company expands into Australia.
Despite slowing smartphone sales in its home market, Xiaomi reported a 27 per cent rise in revenue to 43.8 billion yuan in Q1 2019 when compared to Q1 last year.
A Refinitiv poll of analysts returned an average estimate of 42.1 billion yuan, according to Reuters.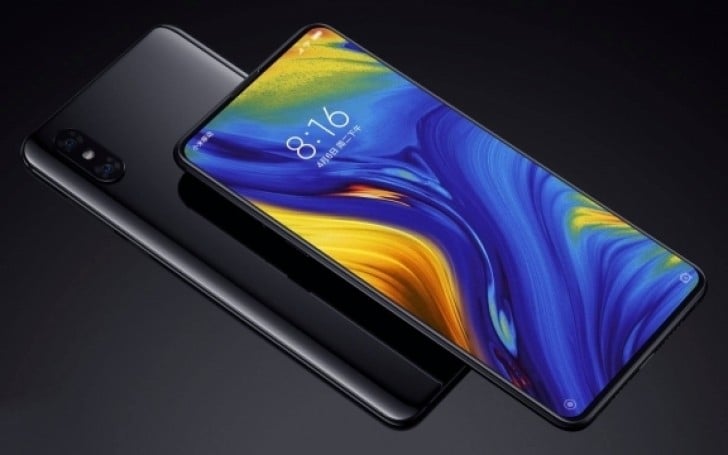 Xiaomi launched an Australian e-store last month, having already increased its focus in India and Europe to supplement slowdown in China, as well as establishing a lower-end sub-brand called Redmi.
The company claims its results and expansion point to further growth in the future.
It's not yet clear whether the restrictions being placed on rival Chinese manufacturer Huawei will help or hurt Xiaomi.
The company, which uses the Android operating system Google recently rescinded Huawei's license for, isn't facing any of the same sanctions or scrutiny, but suspicion of Chinese brands could hurt Xiaomi internationally.