Wi-Fi Calling Spreads To More Android Phones – But Not To iOS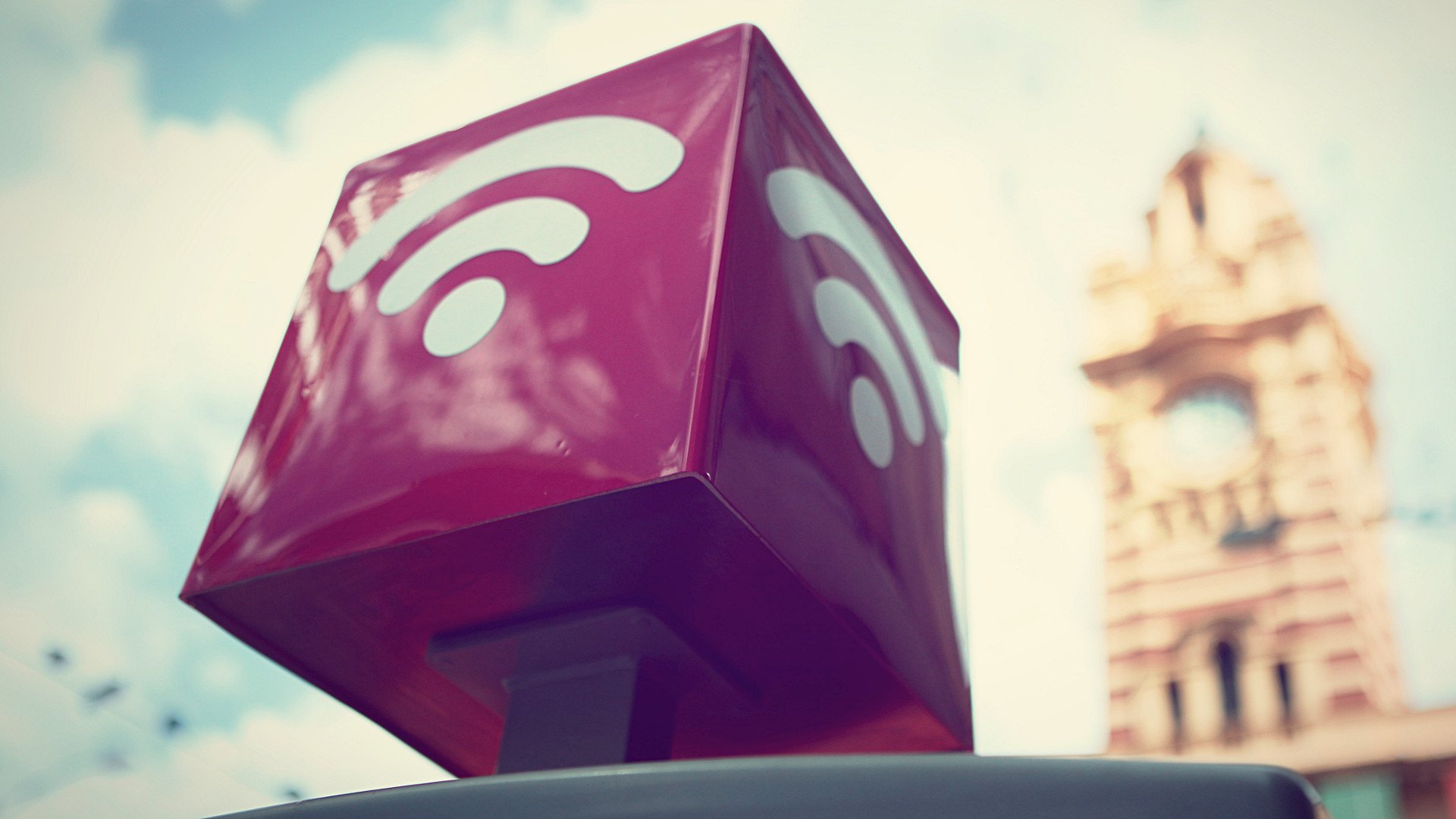 Telstra says it has spread its Wi-Fi Calling service, which allows users to make calls anywhere there's an accessible Wi-Fi service, to several more Android devices.
"Unfortunately at this stage we do not have any confirmation on when or if [Wi-Fi Calling] will be available on the [Apple] iPhone," a spokesman said recently.
Telstra says Wi-Fi Calling helps Android users stay connected in more places by automatically transferring mobile calls between Telstra's 4G network and Wi-Fi. This includes extending voice coverage to places in a home or apartment building that a mobile network can't reach.
It's also seen as especially useful in regional or rural areas that may not have mobile coverage but where users do have a home broadband service with Wi-Fi.
The latest Android devices to score the system are the Samsung S7 and S7 Edge smartphones; Samsung's S6 and S6 Edge already have it.