Westpac Pumps $40m Into Digital Payments Player Zip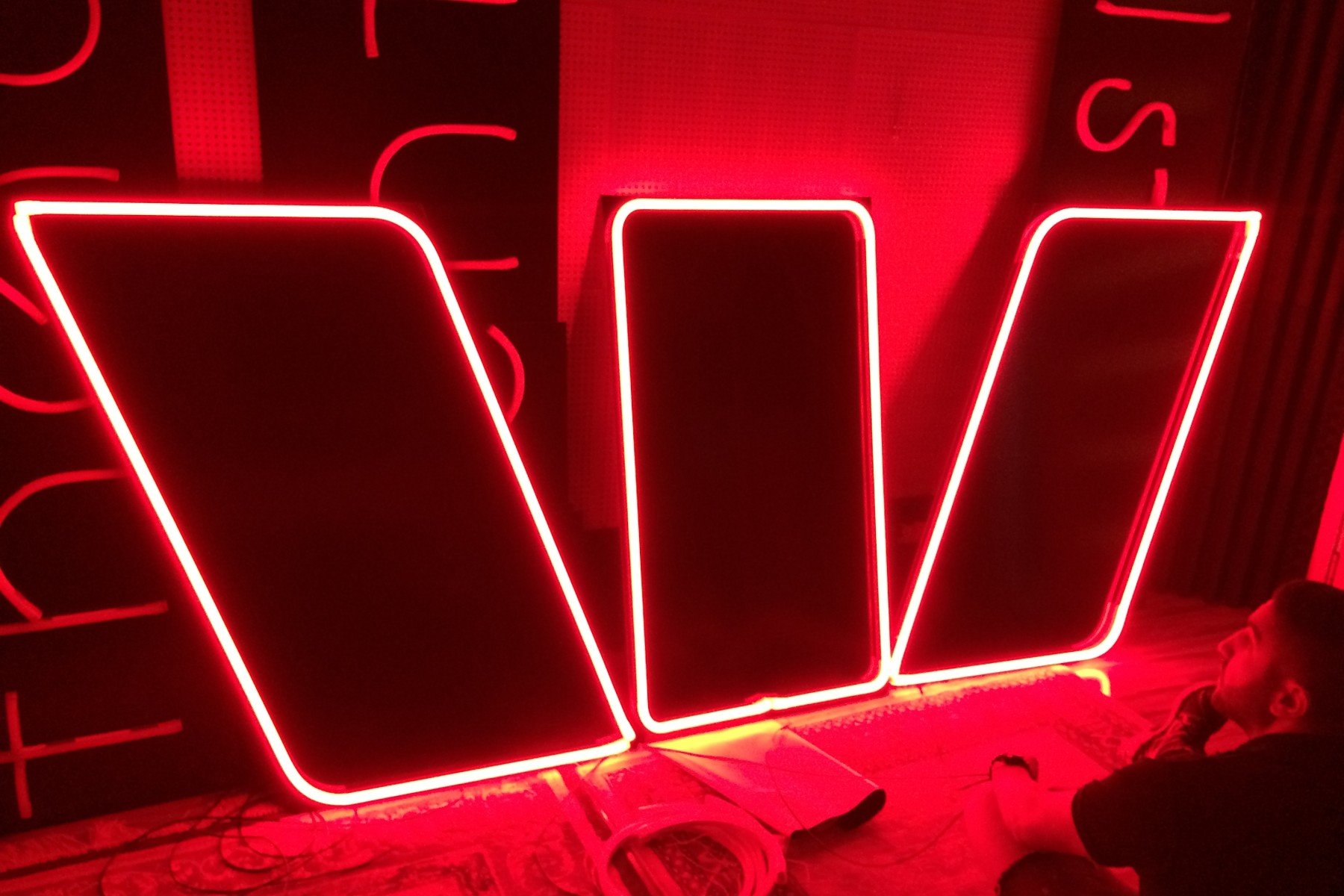 Westpac has pumped $40 million into ASX-listed digital payments company Zip for 17.11 percent equity, and the two companies have formed a strategic relationship to explore the rollout of Zip's products and services across Westpac's payments network.
Zip operates under the zipPay and zipMoney brands. ZipPay is an online shopping wallet with a credit limit of up to $1000, always interest-free. ZipMoney is a line of credit for larger amounts, generally $1000 and above. It offers three months interest-free across all products – and up to 36 months with some retailers.
The company claims to leverage big data in its proprietary fraud and credit decisioning technology to deliver real-time consumer responses.
Zip CEO and MD Larry Diamond hailed the deal with Westpac as "a serious validation of the success of the Zip platform and offering," and said i