Jail For CommBank CEO? A Possibility, Says Nick Xenophon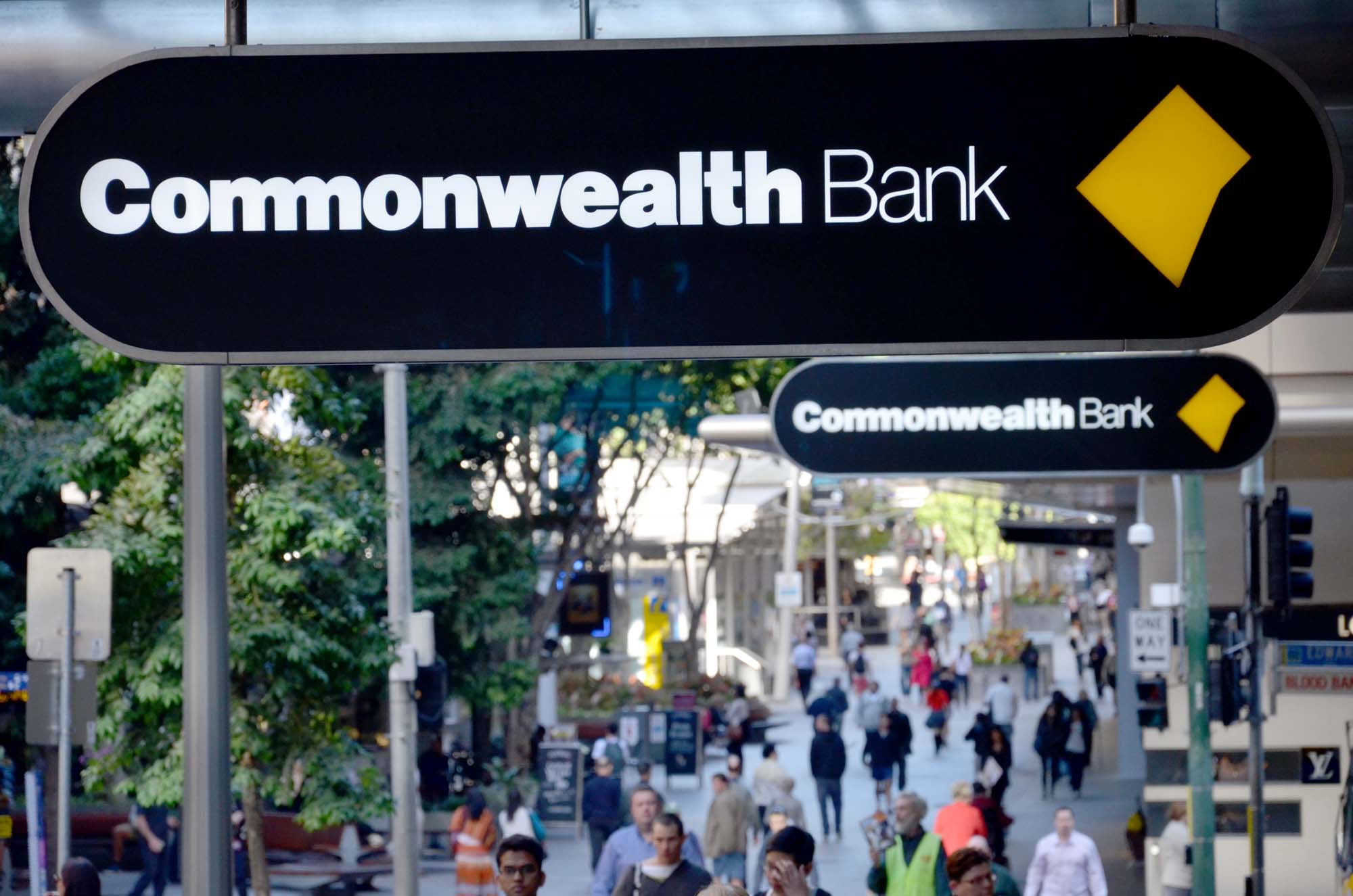 South Australian Senator Nick Xenophon has suggested banking executives like the Commonwealth Bank's Ian Narev should face the prospect of a jail sentence, following this week's revelations that CommBank failed to check use of its cash deposit ATMs to launder money and send enormous sums overseas.
The Australian Transactions Reports and Analysis Centre (Austrac) this week alleged the Commonwealth Bank had breached the law more than 53,000 times, allowing criminal syndicates to funnel huge sums out of the country (CDN, yesterday).
The transactions in question are said to have had a total value of around $625 million. If the breaches are proven, observers quoted by the ABC say the bank could be facing fines of up to a trillion dollars.
The news received large coverage overnight in the US and European money markets.
Xenophon said Parliament should consider new criminal laws. "We need to change the law to ensure senior bank executives and the directors of a bank could face criminal penalties and jail if they are shown to be reckless in the way they have dealt with issues of money laundering," he said.
"It is damning in terms of the appalling lack of risk management that the Commonwealth Bank was involved in. They made a lot of money out of this and sometimes a fine is not enough – sometimes a jail term needs to be on the agenda."
Apparently No. 1 in the senator's sights is Ian Narev, who has so far said he has no intention of resigning – though many commentators believe his early departure is inevitable, given the gravity of the allegations, and the enormous size of the laundered cashpile.
The CBA has said it is working through Austrac's statement of claim, and will file a statement of defence. The bank is also claiming that a "software error" was to blame for its failure to notice the amazingly heavy use of its cash machines to launder money.