Musk's SA Visit Helped Business Confidence Jump 4.7pc: Morgan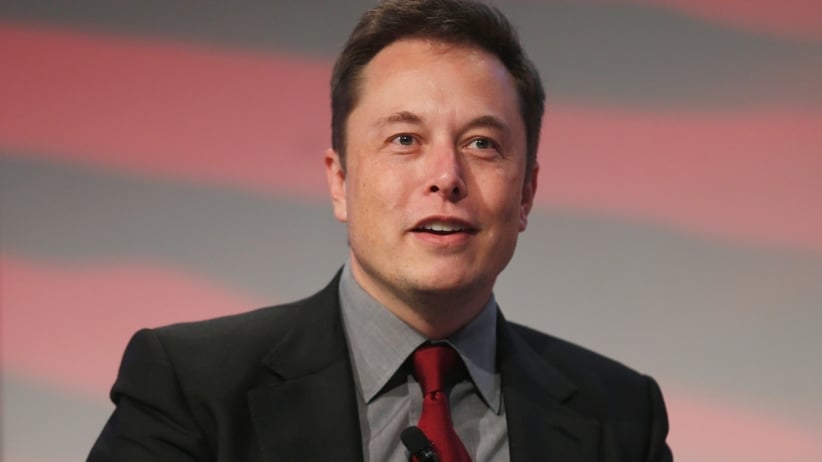 Business confidence across Australia rose 5.2 points, up 4.7pc, in July to 117.0, the highest level since last year's Federal election, according to Roy Morgan Research. And at least part of the success is put down to the booming information and telecommunications industries.
The strongest states were Queensland and South Australia, Morgan says – with SA now having Australia's top business confidence rating.
The reason for the crow-eaters' success, according to Morgan, is the July visit by Tesla's Elon Musk, in which he promised to deliver a huge cutting-edge battery farm to help solve the State's well-publicised energy woes.
Also driving business confidence higher were strong increases in a number of industries – including information media and telecommunications, which hit a record high in July, Morgan says in its report.