Vodafone Selects Samsung For 5G Network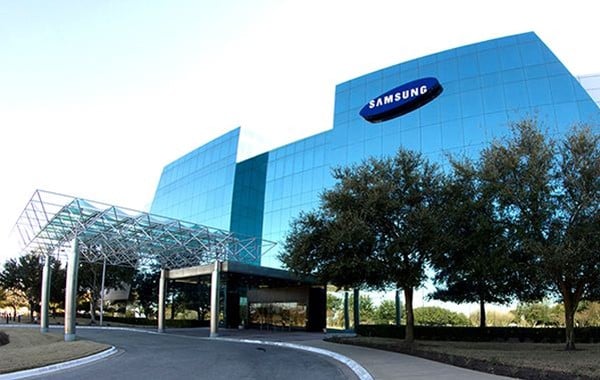 Vodafone UK has opted to go with Samsung as the supplier of its 5G infrastructure, with Samsung kit to be installed in 2,500 sites in Wales and the south-west of England.
This is a huge deal for Samsung, as it makes a play to compete with the leading firms. Samsung is also planning a move into Australia – such a big contract will increase worldwide confidence in its capabilities.
"This partnership represents a major market breakthrough for Samsung," analyst Richard Webb, of CCS Insight, told BBC.
"This contract win adds to its credibility, and could be a signal for other European operators to consider Samsung as an option."