Telstra Offers Home Wi-Fi Booster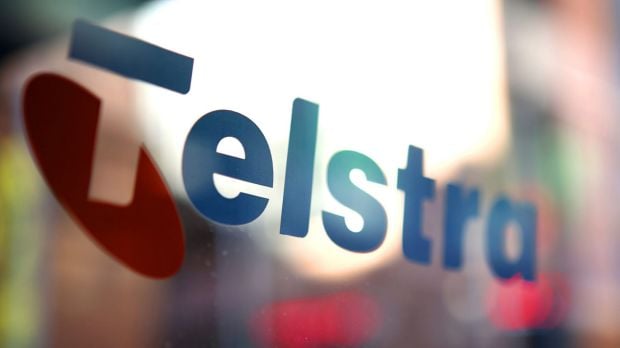 Telstra has begun marketing a gadget to boost Wi-Fi connections in houses with areas that are hard for the Wi-Fi signal to reach.
Its Smart Wi-Fi Booster, pictured, is available for $180 outright, or $7.50 a month over 24 months.
Telstra says trials of the booster in 100 homes found that most users saw a lift in their Wi-Fi speeds and coverage – with 80 per cent also reporting an improvement in streaming video performance.
The Smart Wi-Fi Booster comes in a pack of two, with one booster connecting to the modem and the other placed in another area of the house where the Wi-Fi signal starts to drop off.