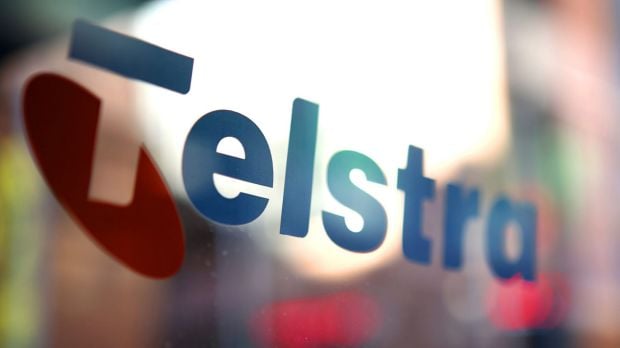 The Macquarie group has downgraded Telstra from "neutral" to "underperform", despite the telco reporting full-year earnings in line with analyst projections, and a three-month high share price.
The news follows an 8.9pc drop in Telstra full-year revenue, with CEO Andy Penn warning of "further challenges" ahead, including the entry of TPG Telecom, more NBN impacts and mounting competition.
"Operational challenges remain, given current competition, NBN impacts and the threat of a new mobile entrant," Macquarie said.
Telstra has said it will launch revamped broadband and entertainment packages in October.
Despite the income slump, Telstra has left its guidance unchanged with EBITDA (excluding restructuring costs) tipped to hit as much as $9.5 billion for the year ahead.
Some commentators question whether Telstra will maintain its pledge of a 22 cent dividend, with some analysts projecting a 10 cent dividend by 2022