Harvey Norman Stay Silent As Stephen Mayne Seeks Board Seat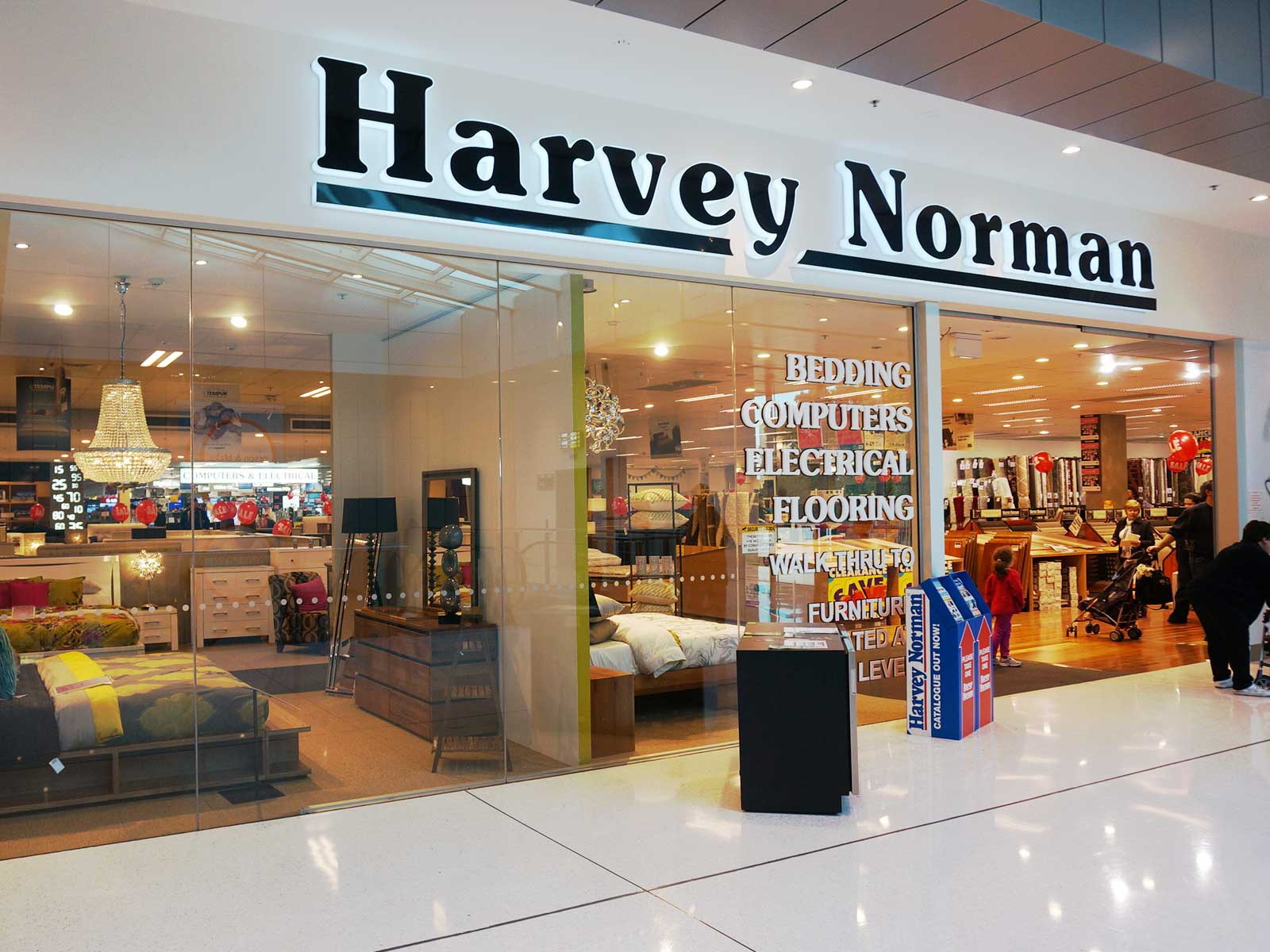 Serial board candidate, Crikey founder and self-described activist shareholder Stephen Mayne is still yet to hear back about his nomination to sit on the board of retailer Harvey Norman.
According to Mr Mayne's former employer the Australian Financial Review, he sought the appointment last week but is yet to hear anything back from billionaire retailer and soon-to-be octogenarian Gerry Harvey about the position.
Gerry Harvey, who by Mr Mayne's own account considers him a "complete c—", is unlikely to look favourably on Mr Mayne's agitating for change, even if he is a man.
Mr Harvey, who turns 80 next week, recently pegged rival retailers like Myer and David Jones' falling profits on the fact that they had too many women and "diversity" on their boards.
Mr Mayne holds a grand total of 23 Harvey Norman shares, worth around $100.
He told the AFR he plans to advocate for "board renewal, more age and gender diversity on the board [and] the recruitment of an independent chair".
In the extremely unlikely event Mr Mayne finds himself on the board, he also plans to consolidate the franchise network and disclose how much the retailer's property portfolio is worth, rather than relying on internal valuations decided by Gerry Harvey himself.
Much of the Harvey Norman board, including his son Michael, are closely aligned with Mr Harvey and have sat on the board for an extended period.
Earlier this year, Harvey Norman appointed its first new non-executive director in 14 years, with former Andersen Consulting partner John Craven joining the board.
The appointment came less than six months after the Australian Shareholders Association, of which Mr Mayne is a former director, raised concerns about a lack of diversity and independence on the Harvey Norman board, among other issues.