Sonos Trade In Discount For Old Speakers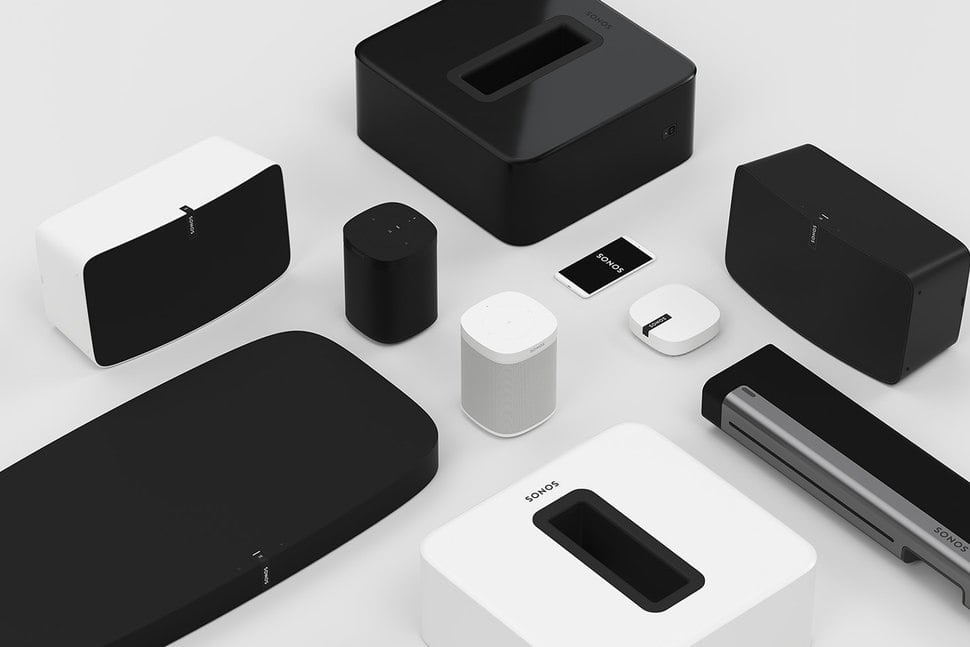 Sonos, who has recently launched a rental program for its speakers in the Netherlands, is now offering trade-in discounts for eligible old speakers, in what is clearly a move to maintain and support its current customer base.
If you have an eligible Sonos speaker, you may be able to claim 30% off a new speaker through their Trade Up program,
Sonos calls it the 'simple, sustainable way to upgrade your Sonos system', allowing users to 'recycle an eligible device and receive credit'.
To access the speaker recycle program, simply access the 'My Account' option on Sonos and navigate to the Trade Up tab and select your eligible devices.
Eligible devices include owners of Connect, Connect:Amp, ZP80, ZP90, ZP100, ZP120 and the first generation Play:5.
Once selected, the device will enter Recycle Mode after 21 days which will permanently clear your data from the deice and permanently deactivate the product for safe recycling.
Sonos suggests taking your device to a local certified e-recycling facility for disposing of old hardware.
You can find information for e-recycling in Australia at the Department of Environment and Energy website.
The program is intended by Sonos to help owners of devices with superannuated processors and memory to upgrade their system as well as keeping existing users within the Sonos ecosystem.
Sonos mentions notable advancements that older devices do not support and thus may affect the performance of newer speakers if used in tandem with each other.
Despite their five year guarantee of software updates for Sonos speakers, the company does admit its older products 'lack certain capabilities and enhancements due to the limitations of the computer hardware' thus requiring an upgrade.
It comes just after the company launched its Sonos rental program called Flex in the Netherlands, offering European customers subscription service starting at $23 a month.
Sonos is clearly looking to not only secure new customers but also maintain loyalty from early adopters and current Sonos speaker users, so as not to lose them to the likes of Apple, Amazon or Google who are pushing into the high-end market segment for audio.