Smartphone Sales And Apple Displays Boost Samsung Q4 Result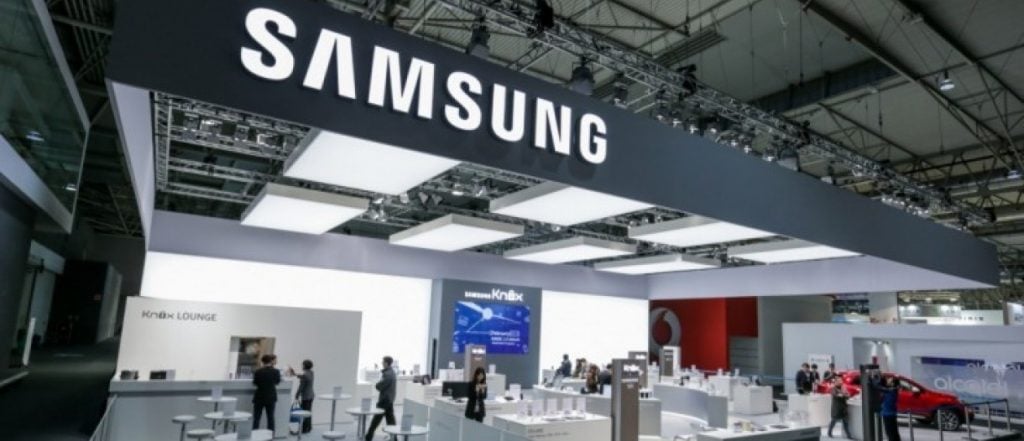 Despite slipping chip sales Samsung has beaten estimates by posting a net income of $5.2 billion in its fourth quarter, due in part to substantial demand for its range of smartphones in addition to its supply deal with Apple for iPhone displays.
As reported by Bloomberg, Samsung posted a decline of 56% in operating profits earlier this month, with the company expecting chip sales to rebound in 2020.
Fortunately, high demand in the smartphone sector gave Samsung a 32% jump in operating income, with its display segment posting a 6.4% profit rise.
Samsung shares rose by 30% this year alone, with operating profits totalling $6.7 billion; however, revenue dropped by 5.3% in line with earlier estimates.
This marks the fourth consecutive on-year quarter that Samsung's profits have fallen, with another drop expected this quarter by analysts before an eventual recovery next year.
"Global 5G smartphone sales will be in full swing next year, supporting solid memory-chip demand growth," said analyst Park Sung-soon at Cape Investment & Securities.
Samsung noted robust shipments of the Samsung Galaxy Note 10 and a better product mix as driving factors for 'higher profitability in the mass-market segment,' something that Apple has identified as an issue for their recent profit declines.
Despite the promise of the 5G smartphone market, Samsung is issuing a caution for 2020 amidst economic uncertainty between the US and China, as well as increased bandwidth demand from data centres.
Concerning smartphones, Samsung plans ' to offer more 5G devices and foldable products to enhance its competitiveness and build a foundation for further growth'.
TV forecasts have been softened year on year due in part to "global economic sluggishness and unfavourable foreign exchange rates stemming from protectionist trade practices" according to Samsung.
QLED sales are expected to expand in response as Samsung looks to broaden its lineup of super-large screen products, following the hit large displays took after a continued decline in LCD panel prices.
ChannelNews previously covered Samsung's large-screen display investment which you can check out here.
Samsung will be looking to boost sales of health and grooming products for the December quarter, pushing dryers and air dressers alongside promotional events.
Digital appliances saw increased earnings for Samsung, with new customisable products driving sales in India.