Samsung Large Display Launch Set For 2021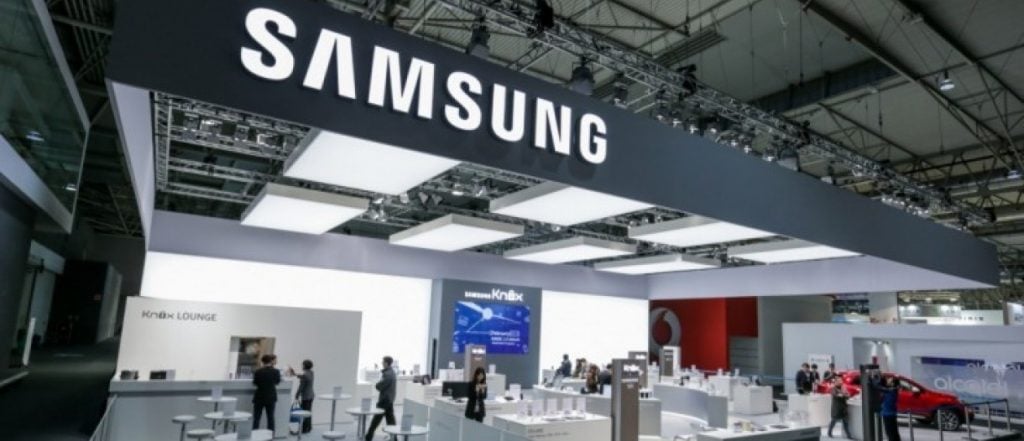 Samsung has outlined its plans to roll out its new QD-OLED displays with operations to begin out of South Korea in 2021.
As previously reported by ChannelNews, Samsung had announced US$11 billion investment into facilities and research to upgrade production.
According to a report by Bloomberg, Samsung Electronics has said the investment would be spent by 2025 to improve facilities at the Asan complex to transition from LCD to QD-OLED production.
The expected output of the new production is a monthly capacity of 30,000 sheets, producing display panels measuring 65-inches or larger.
Lee Dong-hoon, CEO of the display firm, and leader of the new premium sector outlines the vision of Samsung's large-sized display business is 'QDs, semiconductor particles that enable natural and precise colour expression'.
New production sites are expected to create 81,000 jobs with support from the South Korean Government, with President Moon Jae-in who attended the announcement event alongside Samsung Electronics Co. Vice-Chairman Jay Y. Lee.
The announcement follows the closure of Samsung's smartphone production in China to 'enhance efficiency' in its manufacturing.
"Our company plans to overcome the crisis of the large-scale display industry through active investments," said Samsung in a statement.
Alongside QD-OLED technology, Samsung is also reportedly pursuing Micro-LED as the third option in the high-end display market, despite 'prohibitive' production costs.
As company rivals, LG continues to push their OLED technology in the lead up to consumer 8K TVs; one market analyst describes the situation as a 'supply push' rather than a 'content pull'.
Technology inevitably tends to power ahead of content availability, thus setting the platform for its arrival.
However, with broadband speeds limited and a severe lack of 8K content in production outside of the Tokyo Rugby World Cup and 2020 Olympics, the push for premium display market share is seemingly just between rival companies rather than rival consumers.