Netflix Finally Sets Up Local Office Ahead Of Disney+ Fight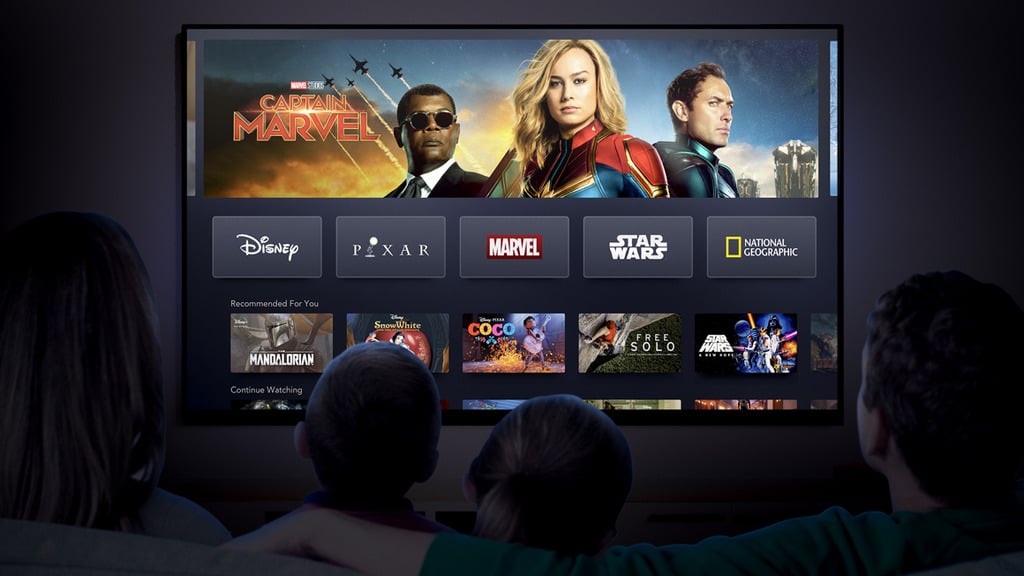 As the streaming battle intensifies in Australia and weeks out from Foxtel revealing that their customers can get access to Netflix the $224 billion US Company has finally moved to open an office here as they face a major threat from Disney+.
The US tech giant who is set to face intense competition from Disney+ later this year has moved to hire several local in Country staff.
Former Twentieth Century Fox head of publicity Sarah Haines has taken on a new role as head of Netflix's Australia and New Zealand publicity for originals.
It's not known whether Netflix will retain the service of local PR Company OPR who have a reputation for questionable activities involving Netflix.
According to local production Companies Netflix has shown a lot of "interest of late" in local content as Disney moves to expand their local content production.
Netflix currently lists 1.6 per cent local content compared to 11.1 per cent on Stan and 19% on Foxtel which includes local sport.
Netflix has also hired former LinkedIn director of public policy for Asia Pacific and Japan Nick O'Donnell as its local director of public policy.
Netflix who first started streaming live in Australia in 2015 is believed to have lost customers to an expanding Foxtel and Stan and with the arrival of Disney streaming in Australia the US Company faces new competion not only in Australia but worldwide.
Disney's streaming service will rival Netflix with 160 million subscribers, JP Morgan claims. Its also tipped to be cheaper in Australia with analysts tipping a sub $10 monthly subscription.
Disney announced the new service in November 2018, after telling shareholders it will pull all its movies from Netflix in 2019.
With the company set to launch Disney+ late this year, US content analyst Alexia Quadrani told clients to expect the service to eventually draw 160 million subscribers from around the world, more than Netflix's current 139 million.
"While there is little question there are more direct-to-consumer services today than ultimately should survive, we have no doubt that Disney+ remains on the short list of products that should prevail longer-term," the analyst wrote in a note. "Our confidence in the resilient success of Disney+ comes from the company's unmatched brand recognition, extensive premium content, and unparalleled ecosystem to market the service."
ChannelNews has been told that the Nine Entertainment streaming service Stan has already been notified that they have lost access to Disney content and that Stan is now working out a "notice period".
The decision by Disney to terminate the relationship has not been announced to the ASX despite the move to have a material impact on Nine Entertainments revenues. Currently Stan is claiming 1.6M subscribers however the Company has not said how many of these subscribers are the result of free packages Vs paid.
Disney's service will be more modest in terms of price and amount of content compared to Netflix, Quadrani claimed recently.
He claims that the key determinants of its success will likely be the quality of its movies and shows.
"Disney has already shown some disposition to forego short-term revenues in order to develop the streaming business, by pulling content from Netflix once its contract expires at the end of the calendar year" Quadrani said. "While Disney management has not yet commented on a specific price, the company has stated that Disney+ will be 'substantially below' the price of Netflix."
Netflix currently has 18 office locations around the world, including six in Asia Pacific.