Has Telstra's Customer Database Been Accessed After Bogus NBN Calls?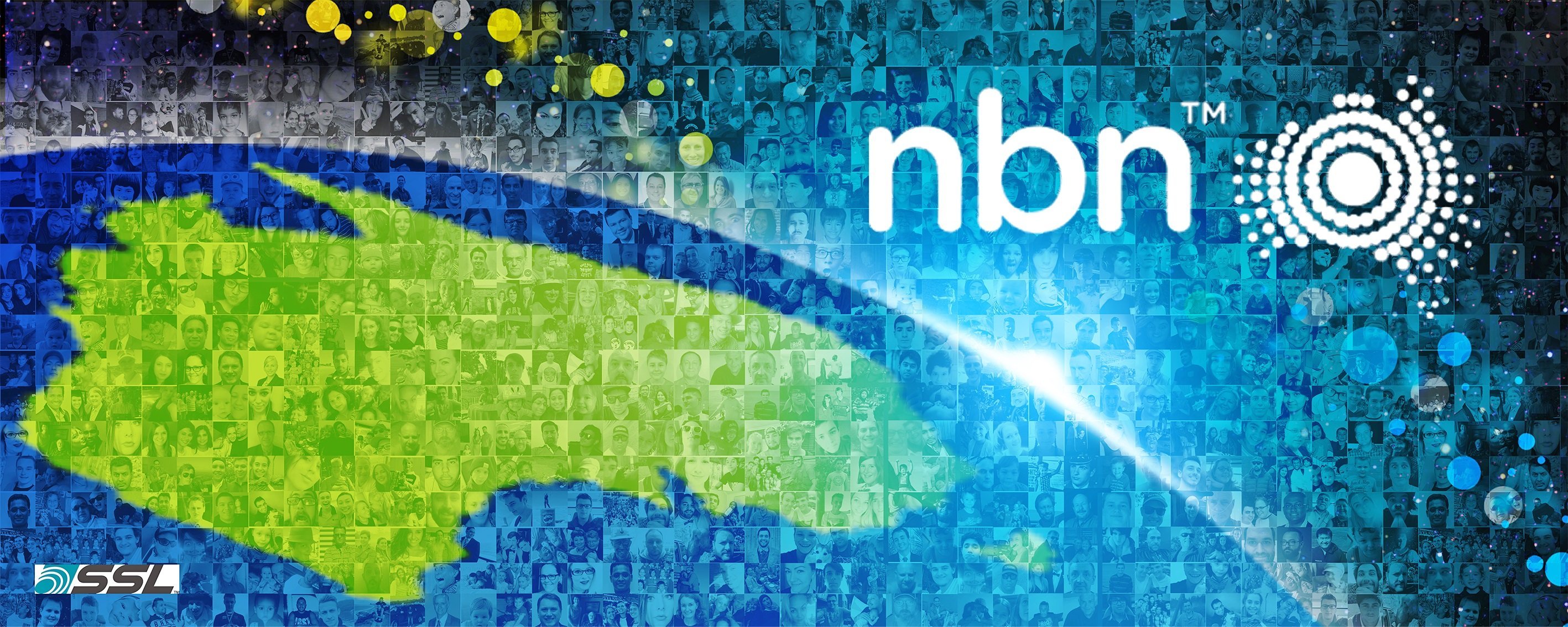 Has Telstra's Customer Database Been Accessed?
Serious questions are being raised after several Mosman residents in NSW were contacted by overseas 'con artists' after they lodged a complaint with Telstra regarding their NBN installation.
According to Telstra customers who ChannelNews has spoken to residents got a call that purporting to be from Telstra one caller said that their NBN was about to be "cut off because of none payment of a bill", the caller said that the bill could be paid via a credit card.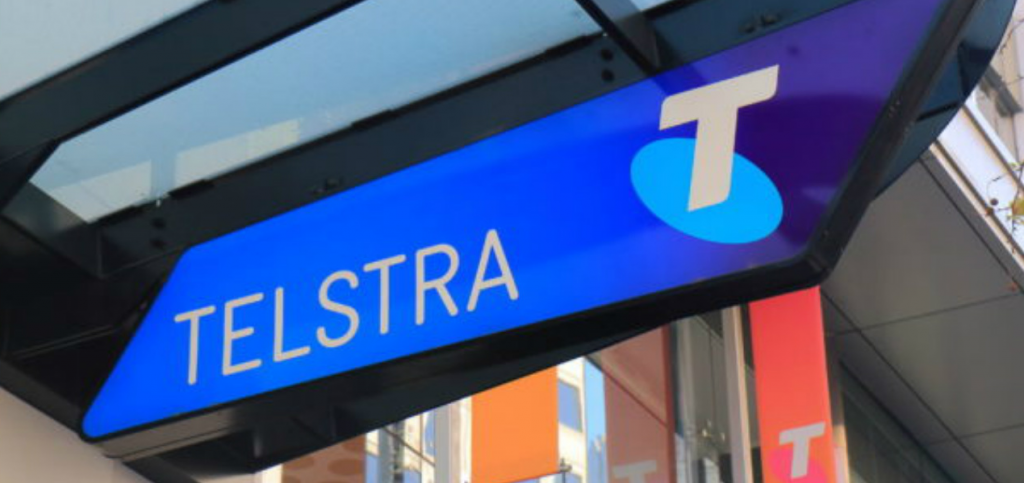 Some residents who are in ongoing disputes with Telstra over the poor quality of their NBN connection, claim that mystery callers who claim to be from Telstra have called residents on unlisted numbers.
The wife of one resident a leading eye surgeon was contacted after making a complaint to Telstra over a recent NBN connection that saw their Internet cut off after Telstra installation engineers botched the installation denying them access to not only their Internet service but their normal telephone service.
Shortly after a phone call to Telstra the wife got a call back claiming that they were calling because of her complaint to Telstra regarding the NBN the wife suspected the telephone was not genuine when the caller said that she had to pay $2.50 and asked whether she had a credit card.
When the wife asked whether they were calling from the Ukraine the caller hung up.
According to several Mosman residents the Telstra NBN service has been problematic with calls coming after Telstra has listed outages in on their web site.
Currently Telstra is bragging that they are the #1 NBN provider of Netflix however several residents have said that the service is often "down" in Mosman.
One resident who despite several visits by Telstra engineers is still without an NBN connection said "Things were so bad that Telstra customer support said that they were tearing up our original application that resulted in us losing our telephone number and our normal broadband service when we asked to have the NBN installed".
He added" We then started getting calls and it appears that the Telstra database may have been compromised or someone has access to it".
Telstra has not commented for this story.