NBN Co Snares 3 Year R&D Deal With Oz Unis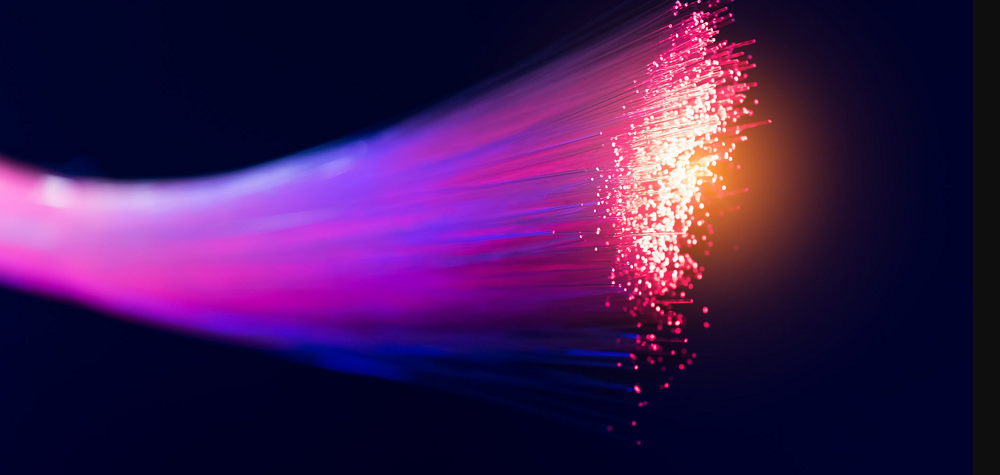 The NBN Co has inked a deal with the University of Melbourne (UoM) and University of Technology Sydney (UTS) to provide "jointly conducted" R&D over the next three years.
According to ARN, the multi-year agreement is worth ~$3 million, or $1.5 million per university.
Initially for a three-year period, the agreement will focus on several new technologies including; robotics, the Internet of Things, programmable networks, data analytics, AI, wireless technologies and 'smart cities'.
"These two new relationships will help NBN Co double down on our strong focus on technology innovation for customer experience and operational excellence", affirms NBN Co Chief Technology Officer, Dr Ray Owen.
In addition to R&D, the agreement claims to provide post-doctoral research provisions and opportunities for student exchange.
The new "collaborative relationship" enables the NBN Co to "bring new technologies into the market", and improve the end user experience.
UTS & UoM students are also expected to benefit from access to "real-world telecoms network operational data".
Dean of the Faculty of Engineering and IT at UTS, Professor Ian Burnett, claims the partnership will significantly increase UTS' engagement with national digital transformation.
Pro-Vice Chancellor (Research Collaboration and Partnerships) University of Melbourne, Professor Mark Hargreaves, states the deal will allow UoM to conduct research which shapes Australia's "connected future".