Ex New Zealand PM Joins Wesfarmers Board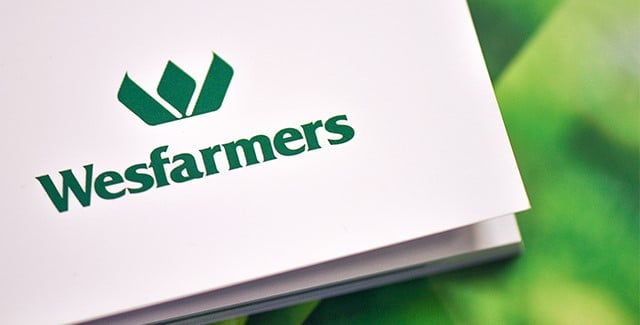 Perth-based Wesfarmers Limited has today announced the appointment of Former New Zealand Prime Minister, Bill English, to the company's board – effective immediately.
Wesfarmers Chairman, Mr Michael Chaney, affirms he is "extremely pleased" with English's appointment, highlighting his "outstanding" track record in financial management and government policy development.
The news follows Mr English's retirement from parliament in March this year.
English was formerly New Zealand's Minister of Finance and Deputy PM from October 2008 to December 2016. He held the position of NZ Prime Minister until the change of government in October 2017.
Mr Chaney asserts English's appointment will strengthen Wesfarmer's board, providing a new mix of skills and experience.
English is "looking forward" to joining Wesfarmers Board, and foregrounds contributions towards strategic direction and investor value:
"I'm looking forward to joining the Wesfarmers Board to contribute to the board's strategic oversight of the portfolio of businesses and its deliberations on opportunities to add shareholder value".