Officeworks Managing Director Leaving After 11 Years
Officeworks managing director Mark Ward is stepping down from his position and stepping into retirement after 11 years in his role.
In a statement released this morning, Ward says the time was right for someone else to take up the baton and ensure the business continues to grow and prosper for the benefit of shareholders and the Officeworks team.
Wesfarmers has seen a number of its executives recently leave the retail conglomerate including chief executive Richard Goyder and CFO Terry Bowen leaving last year. Bunnings CEO John Gillam also left last year with Coles managing director John Durkan leaving later on this year.
Ward says, "Collectively we have come a long way on our purpose of 'helping to make bigger things happen', but we still have much to do in an ever changing and highly competitive environment.
"I am very confident that, with the quality of Officeworks' team and the plans now in place, Officeworks can continue to grow and be successful."
For Q3, Officeworks sales jumped 7.2 per cent to $598m commending the success of its 'every channel' strategy with sales growth from both online and bricks and mortar stores. Wesfarmers itself posted a 2.7 per cent rise in Q3 sales increase to $14.6 billion.
Officeworks was close to being sold by Wesfarmers which would have handed shareholders $1bn, however it was soon called off as it couldn't get a high enough value for a sharemarket float.
Ward will be leaving at the end of this year. His replacement is yet to be chosen.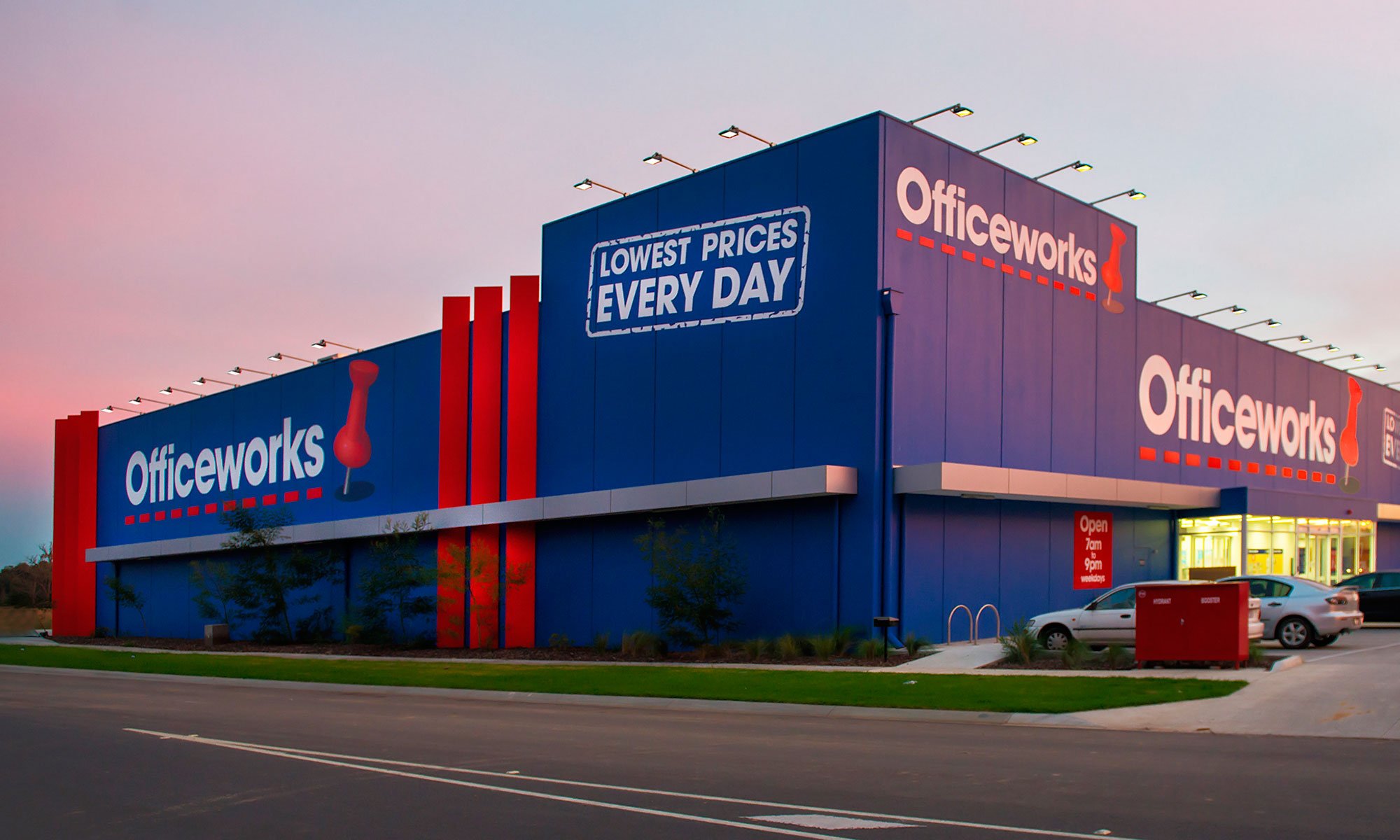 <