Most Retail Categories In Decline, Apparel Bucks The Trend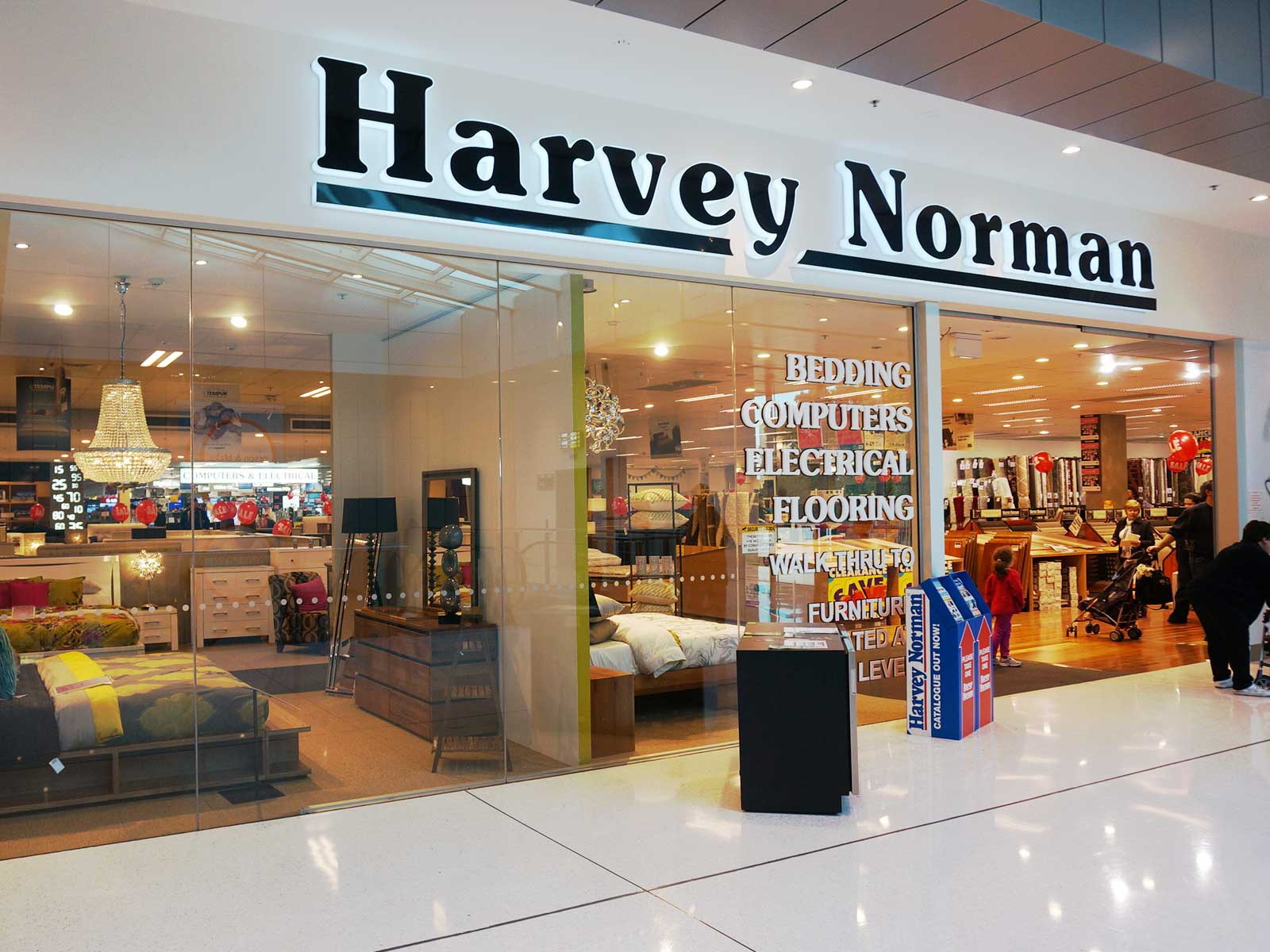 Apparel is achieving "excellent" sales growth despite downward trends in other retail categories, according to the latest research from Deloitte.
The Deloitte Access Economics' Retail Forecasts report indicated record low wage growth has led to increased consumer caution and low retail spending.
"Overall, real (inflation-adjusted) retail sales growth was 1.2% for the year to September 2016, a significant drop on the 3.4% growth seen over the year to September 2015," said Deloitte's Access Economics Partner David Rumbens.
"We expect that real retail sales growth will remain low over 2016-17 (1.3% growth over the financial year projected), before recovering somewhat to 3.0% over 2017-18," Mr Rumbens added.
It's not all bad news, with Deloitte's 2016 Retailers' Christmas Survey indicating 76% of retailers are expecting higher sales this year, with almost a third anticipating growth above 5% from Christmas last year.
33% of respondents said they expected to being discounting products in early December, as retailers look for incentives to achieve stronger results. This figure is up from 27% in 2015.