Amazon Registers 250 Trademarks In OZ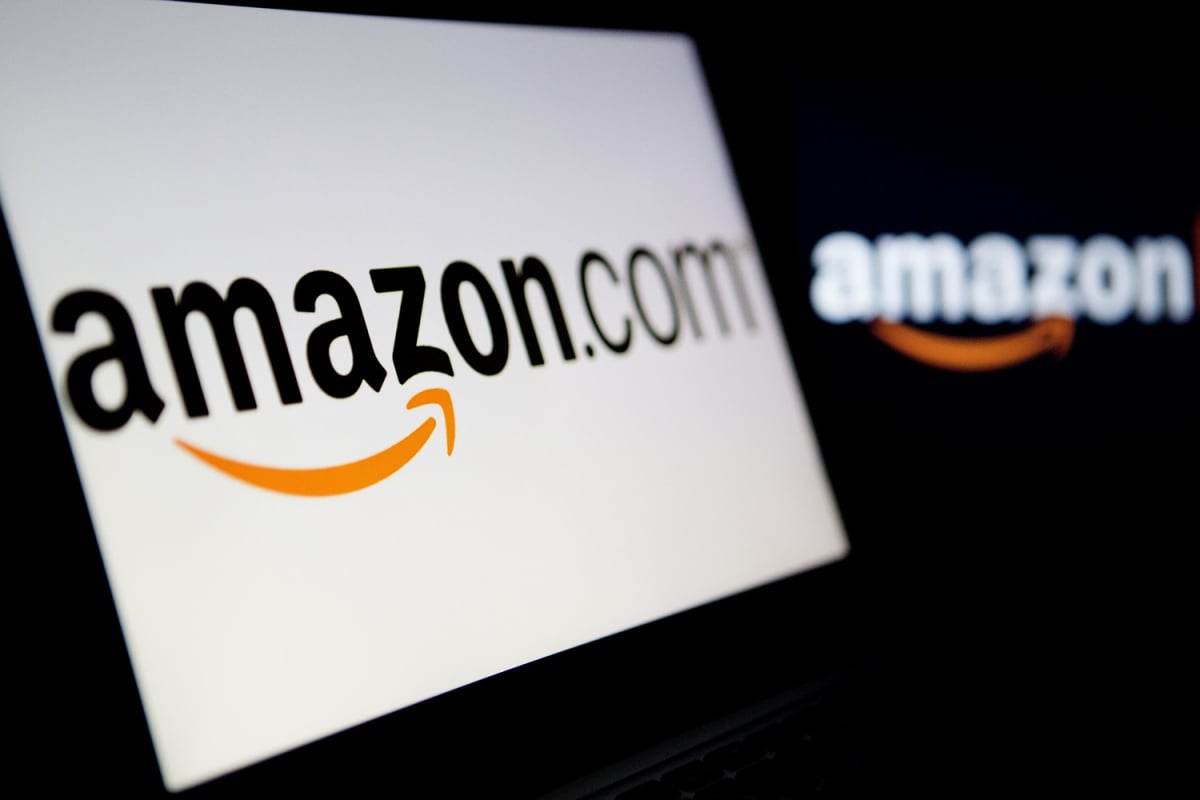 If Amazon's latest trademark registrations are anything to go by, computer software and hardware, telecommunications, digital services including video streaming, e-books, audiobooks, music and cloud storage are among the first categories that the big US retail will attack when they launch in Australia next year.
The Company who is also set to deliver Amazon Prime, has lodged more than 250 trademark applications in Australia ahead of the rollout of its general merchandise, fresh food and video streaming services in the next few years.
Among the trademarks are lodgements for several products that Amazon has not made available to Australian consumers in the past, they include the Amazon Echo, Amazon echo Dot, Amazon Dash and Amazon Tap, which are online streaming, news and shopping tools that can instantly replenish household fridges, pantries and bathrooms — including fresh food and groceries.
Some of the trade mark applications were lodged with the government's Australia office last year, but a handful were lodged as recently as four months ago,
Amazon's trademark applications in Australia cover more than 30 classes of goods and services.
Amazon Dash is a Wi-Fi connected device about the size of a matchbox that reorders your favourite product with the simple press of a button. It typically clings to an appliance, such as a washing machine, coffee machine or fridge, and instantly stocks up on supplies for a consumer.
Amazon, with total sales of about $US100 billion ($134bn) a year, is estimated to have attracted more than 30 per cent of all online sales in the US during its "Cyber Weekend" extravaganza following Thanksgiving.
Reflecting Amazon's massive lead on the rest of the market, Best Buy was the second-best performer, but only accounted for 7.4 per cent of Cyber Weekend sales.
Amazon also accounts for about 50 per cent of all online retail sales growth in the US and 24 per cent of total retail sales growth, according to US industry data.
Daniel Kovacs, principal lawyer at Kliger Partners, told the Australian newspaper that Amazon had sought trademark protection for a very wide catchment of services to give itself potentially the ability to spread its retail reach as far as possible.
This was particularly the case in relation to its Amazon Dash product, for example. "By seeking protection for its trademark Amazon Dash, Amazon has signalled a possible intention to use this brand very broadly in Australia, including in relation to online retail services for a vast range of consumer goods,'' Mr Kovacs said.
"While it is not unusual for a retailer to seek protection beyond its core offering, Amazon's application for Amazon Dash is distinguished by its inclusion of a vast, extremely detailed and varied list of consumer goods for possible sale online.