JB Hi Fi Has An Each Way Bet On Penalty Rates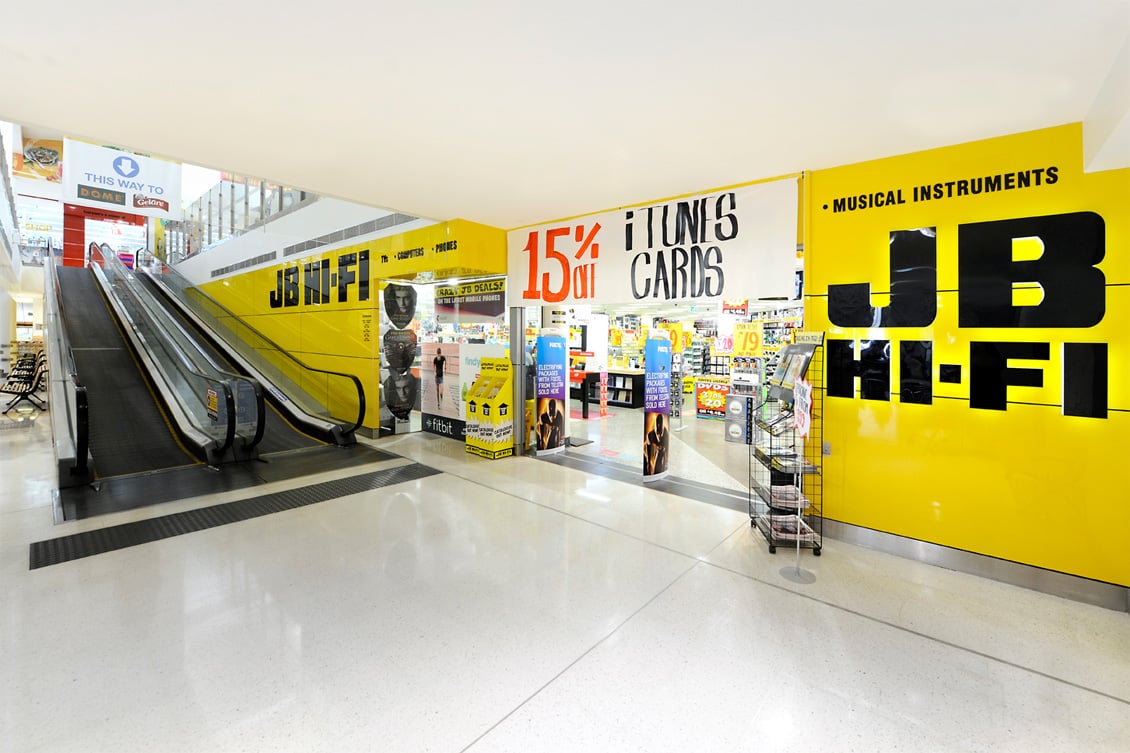 In what appears to be a fair move, JB Hi Fi management have chosen to continue paying weekend and public holiday penalty rates to staff employed before the recent penalty rate cut announced by the independent Fair Work Commission.
New staff will be employed under the new penalty rates initiated on July 1st.
Richard Murray, JB Hi-Fi chief executive "We are always transparent with staff. Existing staff would be losing a benefit that was already in their remuneration whereas a new employee makes a choice whether they feel the Group offers competitive remuneration under the award."
Currently the Federal Court is hearing a legal challenge to cuts to penalty rates lodged by the Hospitality Union United Voice.
Earlier this year the Fair Work Commission decided to cut the penalty rates on offer for retail and hospitality workers. The move could see JB Hi Fi employing more staff on the floor of their stores
Shortly after Murray announced the changes to the JB Hi Fi HR policy Labor's workplace relations spokesman Brendan O'Connor was quick out of the blocks with a press release to congratulate them on the move.