Is A Big Brand Set To Be Dumped For Selling Direct?
As CE and appliance retailers moved to battle Amazon late last year several suppliers moved to expand their direct sell operations in Australia in what is now shaping up as a real threat to retailers.
Several brands such as Fitbit, Sonos, Lenovo, Asus and Fujitsu in the appliance market appear to be keen to open a new three channel market, at a time when retailers are struggling to hold onto profits.
Brands such as Sonos have been blatant in their attempts to lure consumers away from buying at a retailer to buying direct online from the Sonos global store. Lenovo is spending tens of thousands on digital marketing campaigns to sell direct.
At the same time, Sonos have significantly expanded their Amazon presence with one Sonos competitor claiming that the brand is being given preferential treatment by Amazon.
Brands who sell a product that require a consumer to log onto to a network via an app such as Fitbit and Sonos appear to have a distinct advantage in trying to lure consumers away from a retailer.
Microsoft is now making a killing online after they captured tens of millions of consumer profiles when they gave away Windows 10 for free.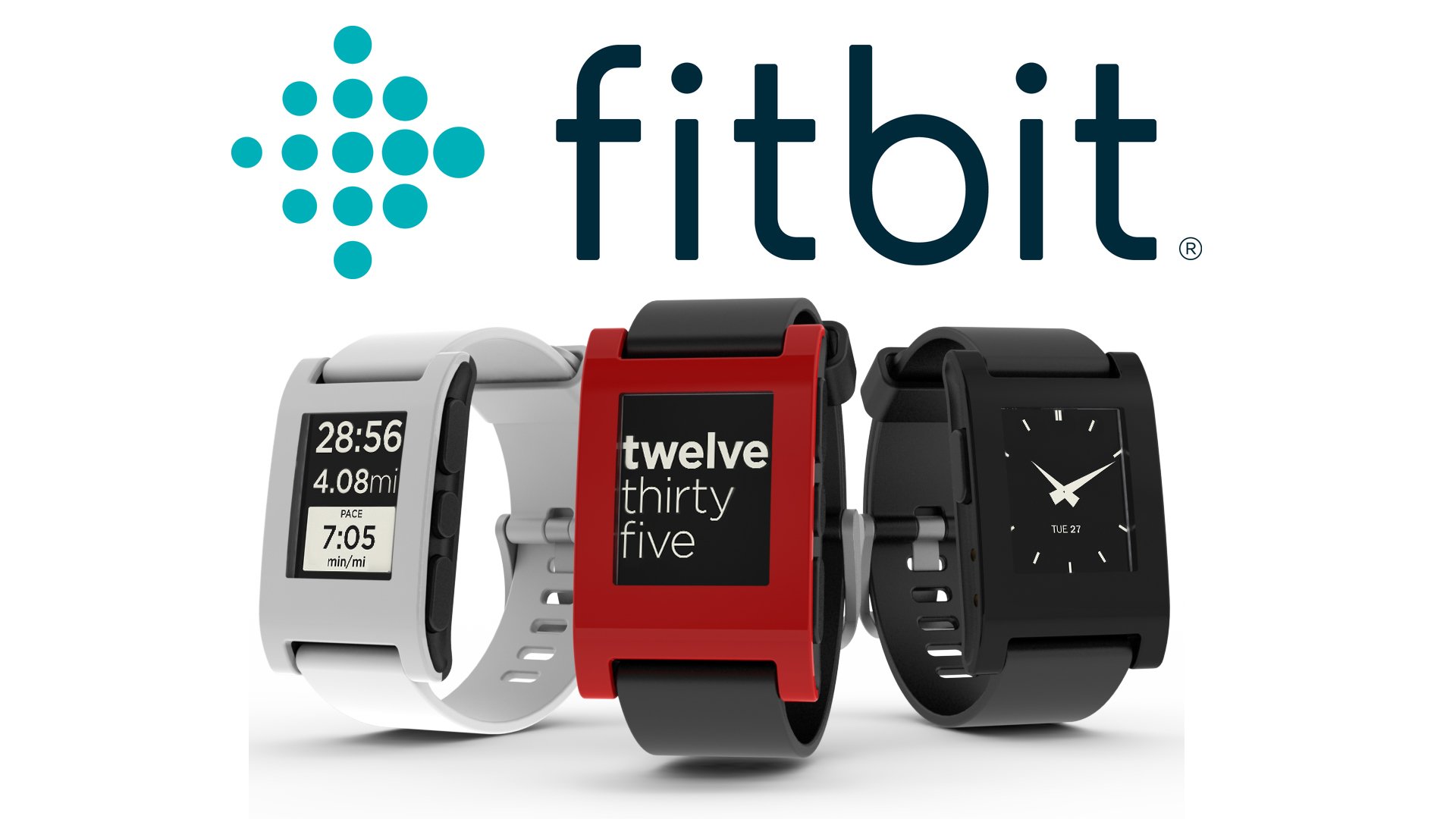 Recently Fitbit asked 4Square Media to disengage links to a JB Hi Fi SKU on our digital magazine in favour of a link to their own web site.
Sonos who have been using outdoor posters to market their new Sonos One now only, list their own web site in their marketing activities.
On the morning that the Sonos One was launched the US Company emailed owners of a Sonos system in Australia to buy the new system direct even before retail stores in Australia had opened.
What is advantageous for brands who sell a product that needs an app to activate a new product is that as soon as a retailer has sold a product, they can approach these customers with a direct offer.
Several brands such as Fitbit are now openly selling direct while arch rival Garmin lists a dealer/retailer where their products can be purchased from.
The advantage for several brands in having a combination of Amazon, direct sell and a retailer is that both Amazon and retailers often generate a first sale, and this is proving valuable according to insiders.
Several CE and consumer electronic brands selling in Australia, have during the past 12 months hired digital marketing managers and big data experts to strip sales away from retailers.
These brands claim that the elimination of retail margins, rebates and instore merchandising costs could deliver them a 20% increase in profitability.

With the Sonos One, the US company is approaching consumers who have purchased a Sonos One in a retail store such as JB Hi Fi or Harvey Norman as well as the specialist audio channel, who were the first to sell Sonos products in Australia, to buy a second networked speaker direct.
They claim that the second speaker allows a user to pair the speaker purchased from a retailer with a speaker purchased direct.
Retailers such as Harvey Norman, The Good Guys and JB Hi Fi are coming under direct threat from the brands that they have helped establish in Australia.
Fujitsu General who recently opened a new direct sell air conditioning, outlet in Brisbane, run by a former manager from The Good Guys are now referring direct generated leads in Brisbane to their own store as opposed to retail partners according to sources.
The move is not unusual especially when a Company has invested in their own retail outlet in Australia.
Several brands that ChannelNews has spoken to regarding direct selling have refused to comment.
More that 80% of the management we spoke to claim the direction to openly sell direct had come from their parent Company.
In the PC market Dell and Lenovo have been blatant in their direct sell operation.
Dell management claim that their heritage is direct sell marketing with the company looking to only conduct marketing that drives a sale to "our own website" claims management.
Last year Lenovo ran several marketing campaigns with splash banners on Fairfax and News Corporation web sites to drive traffic online to a Lenovo web site.
ASUS who have struggled to grow share at retailers, due in part to poor consumer marketing is direct selling the latest 8GEN Lenovo PC's accessories and gaming gear.
Several retailers who ChannelNews has spoken Said that they "don't like it".
A Harvey Norman executive said "What do we do, pick a major brand and tell them that we will stop ranging their products if they continue to direct sell. It's been considered, and I am confident that a retailer in Australia will move to set an example as margins get squeezed".
"Someone has to make the first move".
Back in 1999 Harvey Norman kicked the HP owned Compaq which at the time was the #1 PC brand in Australia out of their stores after Gerry Harvey discovered the Company planned to sell direct. It took them 4 years to get back in and by that time the brand had slipped from #1 to 4th in Australia.
PWC claims that the result of direct selling is that the discount and top-end companies are doing well and increasing their market share, while retailers in the middle — and the Companies that service them — are suffering. Many of these legacy mainstream retailers are saddled with excess physical store space that is bringing in less revenue than it once did and are desperately trying to adjust their operating models to remain competitive.
Global research group McKinsey claim that "The upheavals in global consumer, retail, and supply markets over the coming decade threaten to wreak havoc on established business".
"While technology has played a key role in the consumer goods industry's growth, it will be truly disruptive in the coming decade. In figuring out
how to win in this new digital world, retailers face some major strategic questions—including how to build a successful business through online retail channels, how to build brands and categories in a socially networked world, and how to exploit technology-driven opportunities to understand consumers more deeply and connect with them more often".
At this stage we have no knowledge of which brands could face the chop with retailers. But what we do is is which ones are sailing a thin line three of the biggest CE Retailers in Australia.