Google Unveils Its Cheaper, Ultralight Chromebook
During Google's highly anticipated Pixel 4 event, the company unveiled an ultralight version of its premium Pixelbook laptop, built with portability and usability in mind, and priced reasonably enough to attract both the high-end consumers and those on a budget.
With a total of four configuration options, starting at a moderate $649 (around $1,399 for the higher end model), the latest Chromebook offers a Full HD 13.3-inch display or a 4K alternative, and comes with processor options all the way up to a Core i7.
It also features a stronger battery than previous models, now delivering up to 12 hours of working battery life on a single charge, on top of having 8-16GB of memory and up to 256GB of SSD storage space.
According to Google, its "smooth, rounded design and ribbed, grippy bottom" is aimed at delivering higher levels of portability, while the "magnesium allow body keeps weight down", with the Pixelbook Go weighing "barely 2lbs".
The Pixelbook Go currently comes in two colours – "Just Black" and "Not Pink" – though Google has said that a new alternative colour is "coming soon".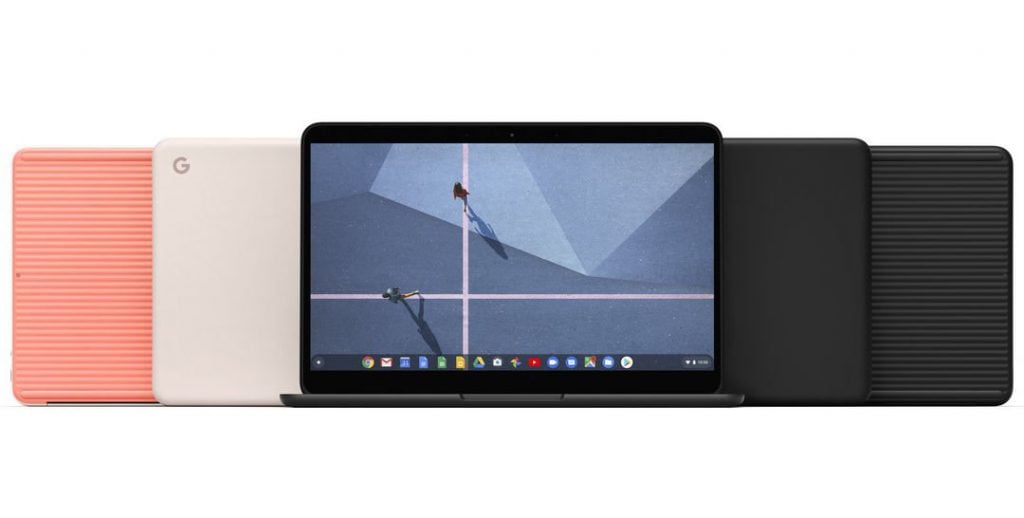 The four different configurations are:
8GB RAM, 64GB SSD, FHD, 8th Gen Intel Core m3: $649
8GB RAM, 128GB SSD, FHD, 8th Gen Intel Core i5: $849
16GB RAM, 128GB SSD, FHD, 8th Gen Intel Core i5: $999
16GB RAM, 256GB SSD, UHD, 8th Gen Intel Core i7: $1,399
Pre-orders start today in the US and Canada with shipments scheduled in the coming weeks.