Core i9 Overheating New MacBook Pro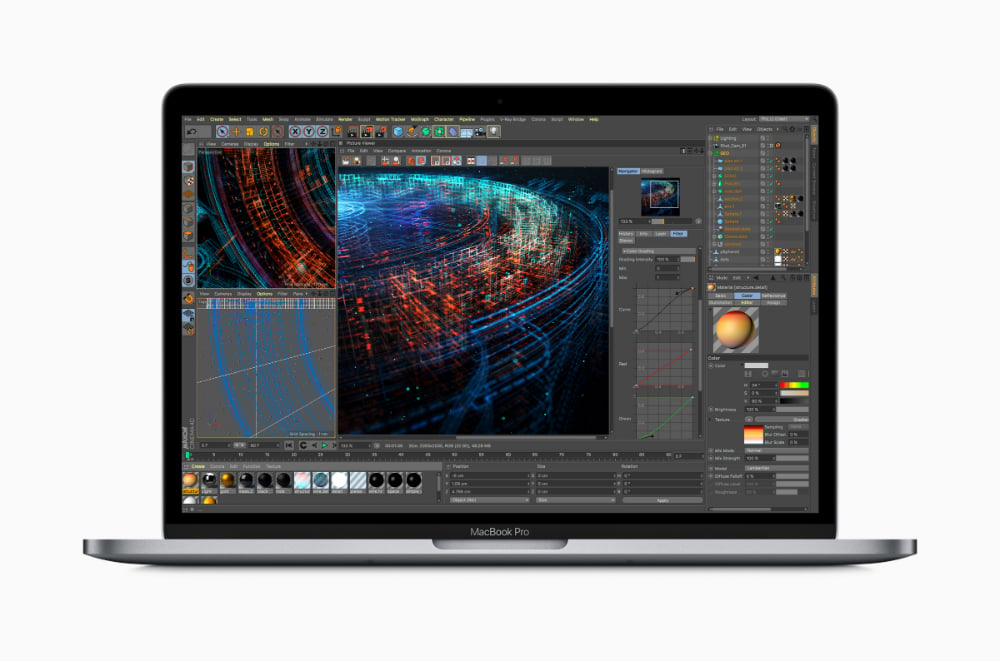 Apple is getting accused of slowing down its devices again, this time its for the new 2018 MacBook Pro with Core i9 processors.
According to YouTube tech vlogger Dave Lee the tech giant is reportedly slowing down its newest model released last week.
In the description it Lee explains, "The Core i9 runs hot and throttles harder than any of the MacBooks I've ever used.
"The 8th gen CPU from Intel has 6 cores but the thermal design of the 15″ MacBook Pro isn't cut out for removing the heat."
He says the chassis of the MacBook Pro is not built for cooling the fast processor properly causing major slowdowns.
Lee does compliment the true-tone screen saying, "It's still one of the best screens on the market and is very bright."
He also notes, "Third gen butterfly switch keyboard has the membrane to prevent dust from coming in. And the option for 32 gigs of ram is great but it's still a MacBook Pro and there will be thermal limitations on this design."
Apple has not made a public comment on these claims.
Earlier this year Apple was accused of purposely slowing down its older iPhones in the hopes its customers would return to upgrade. Apple has since offered a discount on its iPhone batteries and released software in the iOS 11.3 upgrade for users to monitor their phone's battery life.
In Australia the 15-inch MacBook Pro with the i9 processor is priced from $4,099.