CBA First Oz Bank To Settle International Deal By Blockchain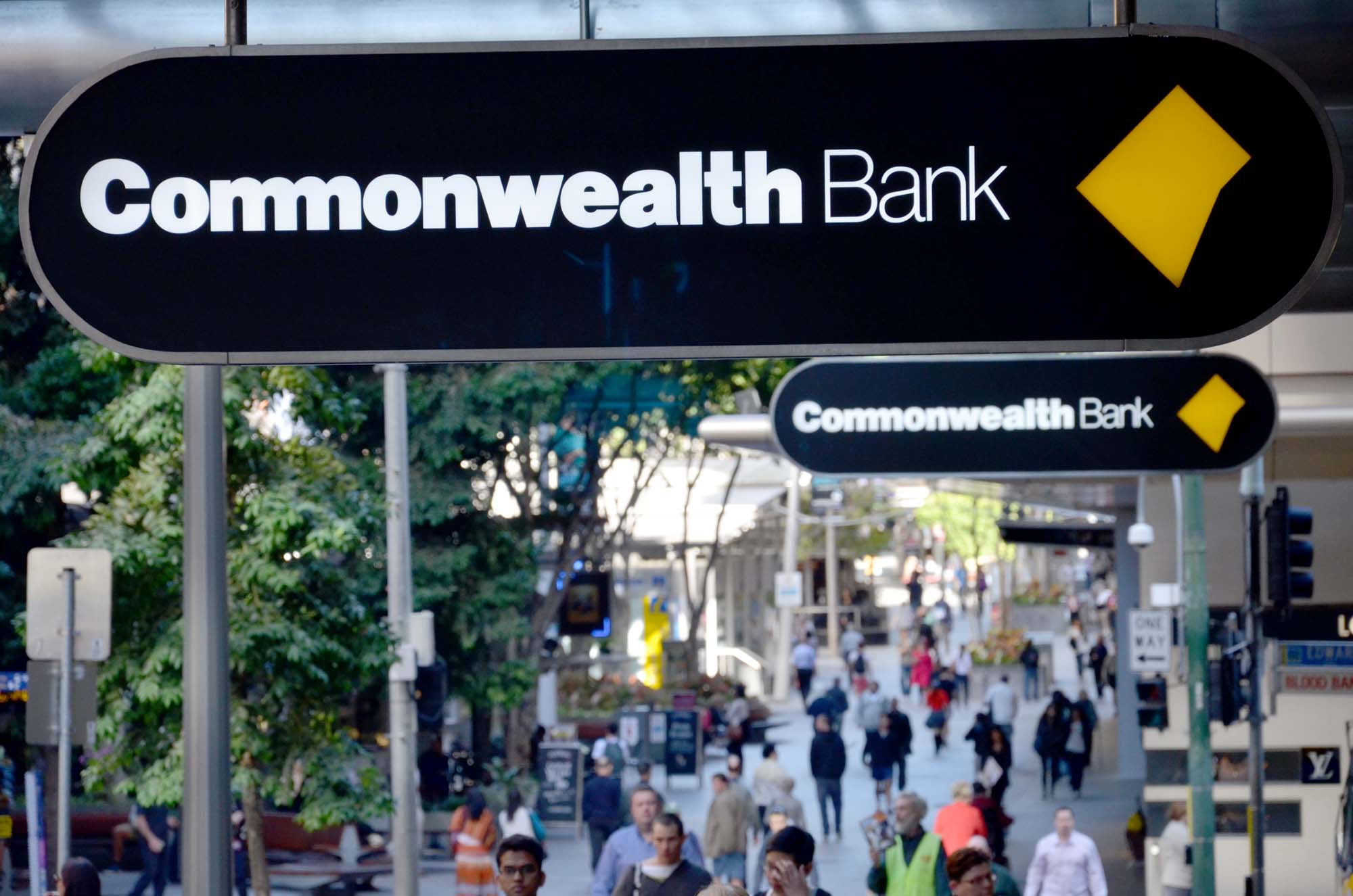 Australia's Commonwealth Bank has joined with Wells Fargo of the USA to process a payment using blockchain technology, believed to be a banking world-first. The CBA and Wells Fargo used the technology to handle payments for a mutual customer, Brighann Cotton, a trading company based near Moree in northern NSW.
The payment is for delivery of 88 bales of the Aussie cotton, worth some $35,000, to China's Quingdao Port, according to an Australian Financial Review report
But blockchain wasn't the only technology used. The banks also relied on a combination of so-called "smart" contracts and the Internet of Things to make the transaction. By connecting Brighann Cotton's container to the Internet of Things, both CBA and Wells Fargo were able to monitor the goods as they moved from Texas to Asia.
According to CBA's cash-flow and transaction services GM Michael Eidel, the combination of technologies cut operational costs, while also allowing banks to reduce the amount of regulatory capital held against trade finance operations. "The economics of the trade finance insurance industry will also be overturned as risk monitoring goes real-time," Eidel said.