Buy-Now, Pay-Later Boom Claimed To Cause Money Troubles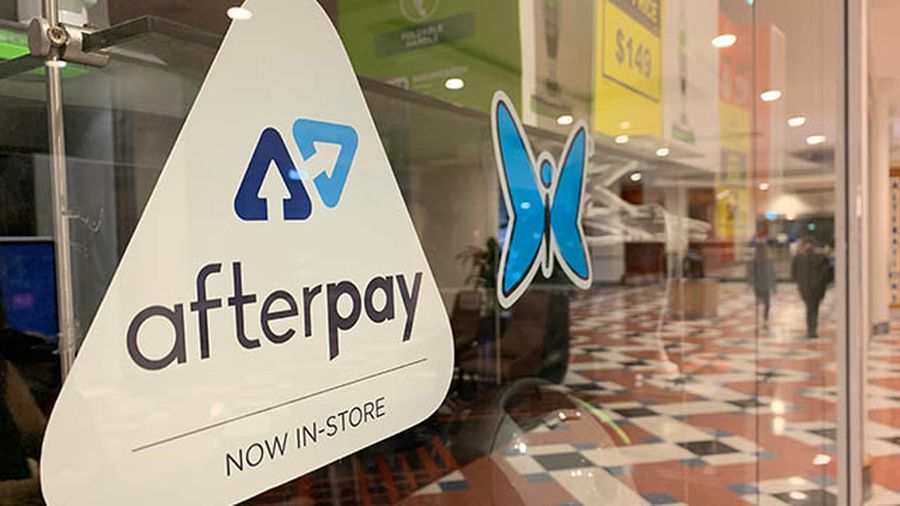 SYDNEY: The buy-now, pay later market in Australia is booming, with a growing list of providers now available in Australia. Dominating the market is Afterpay, with 3.3 million active customers in Australia and NZ, and Zip Co with 2.1 million in Australia. Latitude Pay has 425,000 customers in Australia and NZ.
However, according to a survey by RateCity, a financial comparison Web site, of the 32pc of Australians that have used a buy-now, pay-later service to make a purchase, about 28 percent have ended up in financial trouble.
RateCity research director Sally Tindall, said: "Every day, thousands of Australians are signing up to these services, all wanting to purchase something now, but delay the pain of actually paying for it.
"Our research found 28 percent of buy-now, pay-later users are getting themselves into money troubles, with some unable to pay their bills as a result."
However, a Zip Co spokesperson said that the company's numbers don't tally with RateCity's findings, claiming that only about 840 of Zip's 2.1 million customers are experiencing hardship.