Amazon Sued Over Alexa Voice Tech Theft
Amazon is being sued by a voice software technology company that alleges the tech giant infringed on its patent when developing the Alexa digital voice assistant.
VoiceBox Technologies was founded in 2001, amassing a collection of more than 60 patents relating to voice recognition and human-machine interactions before being acquired by a competing voice software company last year.
A limited liability company that appears to be owned by VoiceBox's co-founder and former CEO alleges Amazon has infringed on six of those patents covering conversational voice interfaces, commerce and advertisements, according to Bloomberg.
In the mid-2000s, VoiceBox demonstrated a device that could perform tasks in reaction to voice commands such as provide weather reports, play music, or search for recipes.
The company alleges it met with Amazon on two occasions in 2011 to propose licensing its software to the company, but didn't hear from them again.
The software VoiceBox demonstrated in those meetings was "strikingly similar" to the Alexa software and Echo smart speaker Amazon launched three years later, the complaint alleges.
Amazon also allegedly hired away VoiceBox's chief scientist as well as trying to poach other employees from the smaller company.
In 2017, VoiceBox co-founder and then-CEO Mike Kennewick wrote to Amazon CEO Jeff Bezos expressing concerns over the recruitment behaviour and suggested Amazon simply acquire the company.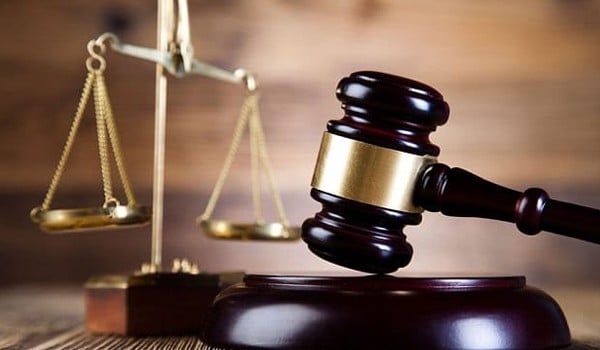 Meetings with Amazon followed where VoiceBox presented a summary of its patents, but the company was instead acquired by another voice technology company, Nuance Communications.
The patents contained in the lawsuit were transferred to a separate limited liability company registered to an address that appears to be owned by Mr Kennewick, rather than being transferred to Nuance.
A spokesman for VB Assets LLC told Bloomberg the firm was owned by a trust created for VoiceBox investors and employees but declined to name any of them.
The lawsuit has been filed in the Delaware District of the US Federal Court.