Amazon Snares Premier League Games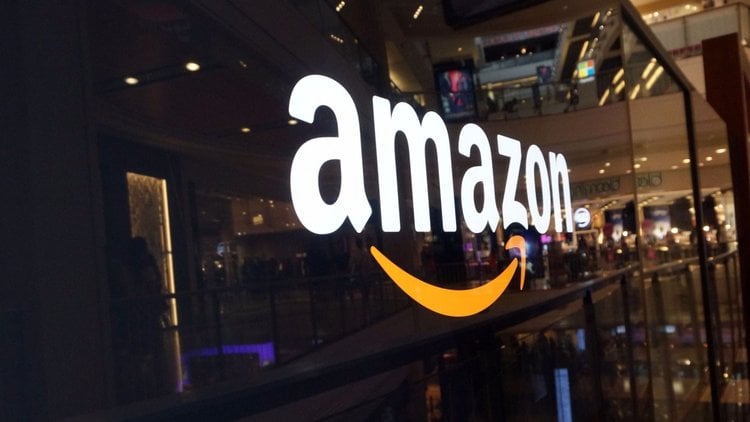 Amazon has jumped onto the soccer bandwagon snaring the rights to 20 English Premier League soccer games the move is a threat to Optus.
Amazon will show two full rounds of matches per season, comprising 20 games, for three years starting in 2019, the Premier League said. The games will be available to Amazon Prime customers. ChannelNews understands that Australian Amazon Prime customers willnot be able to access the content.
The games will be available on Amazon Prime Video in the UK at no extra cost to users, Amazon said. Amazon has already bought rights to ATP tennis and NFL football games as part of its live sport push.
While only a handful of games, Amazon's acquisition is a further sign of its push into live sports broadcasting as a way of luring subscribers to its Prime membership service, which includes video streaming and fast online grocery shopping. The move is also a potential threat to pay-TV incumbents Sky and BT Group, who broadcast the rest of the Premier League games in the UK.
"The main thing is to drive uptake of Prime," said Ian Whittaker, a media analyst at Liberum in London. "The rights are being used to lock people in to Prime and get them to spend more generally."
The Premier League didn't disclose the financial terms of the agreement with Amazon. The deal gives it the exclusive live rights to two full fixture rounds: the first December midweek round and the festive bank holiday round. Amazon subscribers will also be able to watch weekly highlights of all Premier League matches throughout the season.
"We welcome Amazon as an exciting new partner and we know Prime Video will provide an excellent service on which fans can consume the Premier League," the league's executive Chairman Richard Scudamore said in a statement.