YouTube HDR Now Available On Smartphones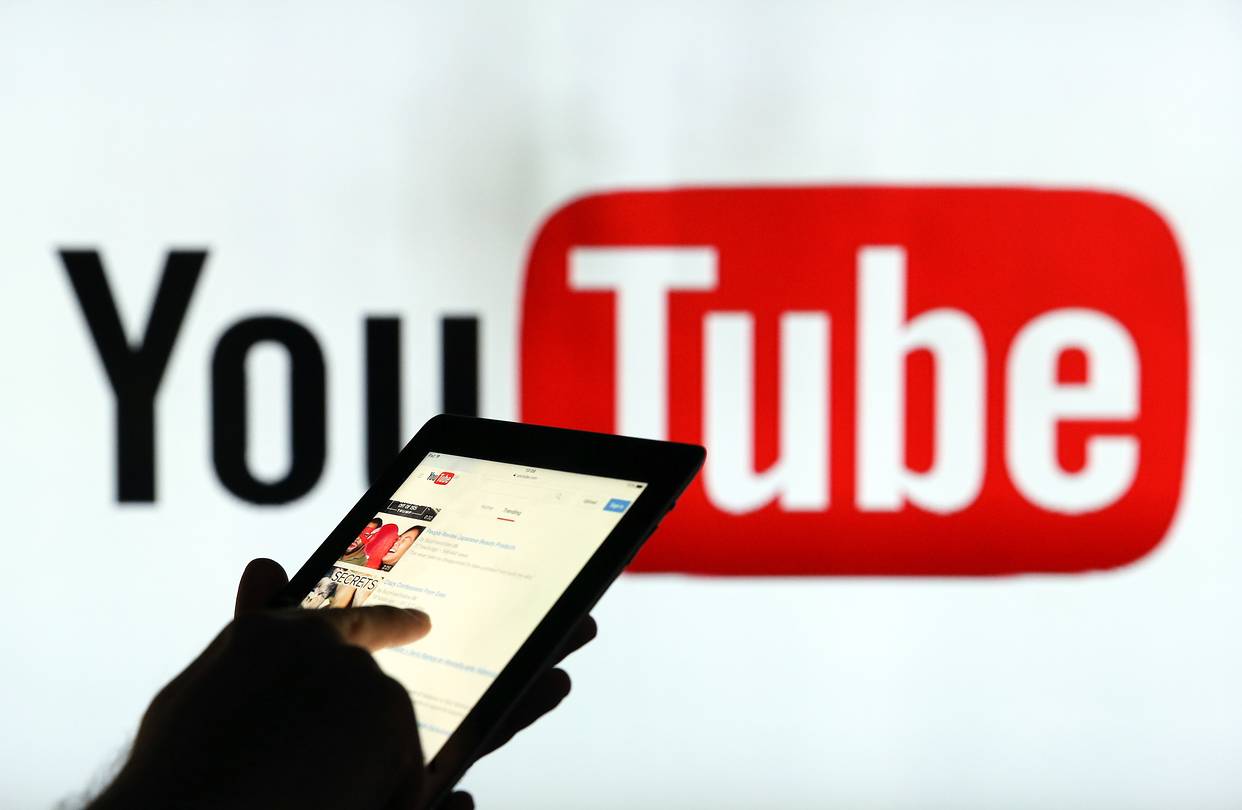 Owners of HDR-compatible smartphones like the Samsung Galaxy Note 8 and LG V30 are now able to view HDR content on YouTube.
Previously only available on HDR-enabled TVs and streaming devices, the YouTube app for Android can now also be used to playback HDR content on a small range of devices.
Compatible devices include Samsung's Galaxy Note 8 and Galaxy S8, the LG V30, Sony's Xperia XZ Premium and Google's Pixel.
"We'll continue working with partners in mobile industry to bring HDR playback to more devices," a YouTube spokesperson told Variety.
YouTube added support for HDR content late last year.
"HDR videos have higher contrast, revealing precise, detailed shadows and stunning highlights with more clarity than ever. Support for wide color gamut means colors are more vibrant. Simply put, HDR unlocks the most spectacular image quality we've ever streamed," YouTube software engineer Steven Robertson and product manager Sanjeev Verma said at the time.
Last week, the Galaxy Note 8 became the fourth smartphone to support HDR Netflix, joining the LG V30, Sony Xperia XZ1 and Sony XZ Premium