Xbox One Suffers Global Blackout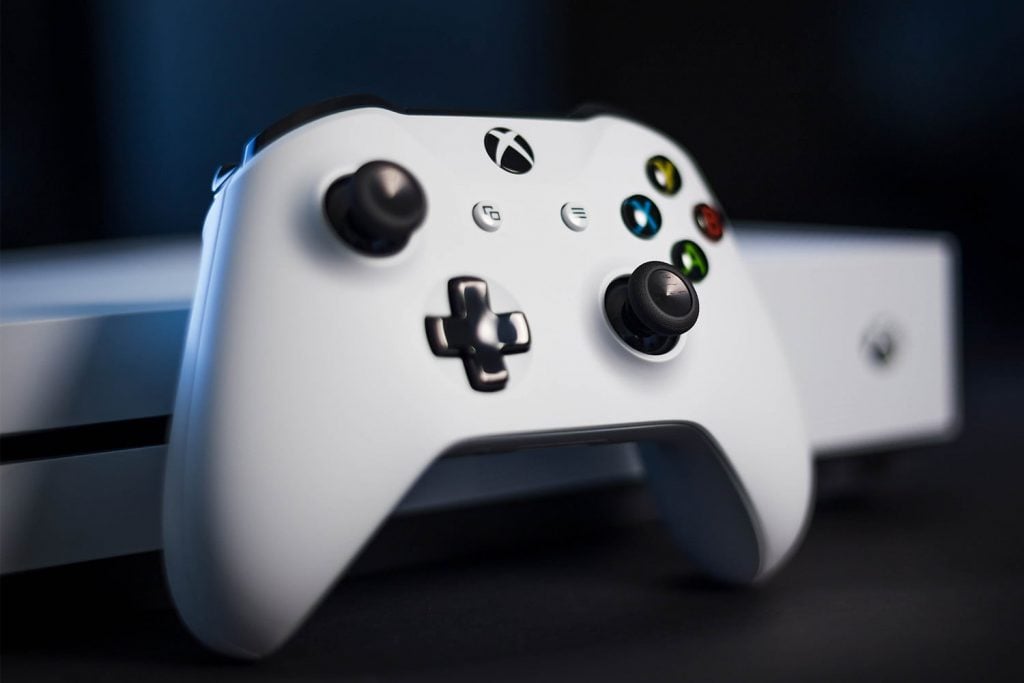 Last night, Xbox consoles suffered a major global outage with gamers going to Twitter to vent their concerns. Microsoft has since resolved the blackout.
Microsoft acknowledged widespread reports of Xbox One consoles suddenly failing to boot, with users unable to sign-in instead being greeted with a black screen upon startup leading many to believe that their console was broken.
In many incidences, consoles would boot and then fail to access online service. Factory resetting also didn't help users.
The issues surrounding Xbox One console startup, sign-in, title update errors, and our status page have now been resolved. Thank you for sticking with us while our teams addressed these issues and we appreciate the reports. As always, we're here and we're listening.

— Xbox Support (@XboxSupport) January 30, 2019
It is not unusual for Xbox Live outages to occur, however for the outage to prevent a user's console from booting is highly irregular.
The outage was so widespread, affecting users all over the world, that according to TechCrunch, Microsoft's server state page was unable to remain up throughout the outage.
Although the issue has been resolved, Microsft has not given a reason for the global outage, however, Xbox's Brad Rossetti has confirmed that a "service change" was responsible and Mike Ybarra stated it was a "deployment error".
The blackout is likely also connected to the global outage of Microsoft Azure services, which affected Office 365 users for several hours around the same time.
Xbox One Users – we have identified the service causing the black screens and working on rolling back the service change – please be patient.

— Brad Rossetti (@WorkWombatman) January 30, 2019
Whatever caused the outage, the incident highlights a potential issue with cloud gaming and online features which can cause consoles to fail. An issue which Microsoft will definitely want to prevent if the rumours that the codenamed "Anaconda" console may be cloud-based.