New Xbox 'Anaconda' Coming 2020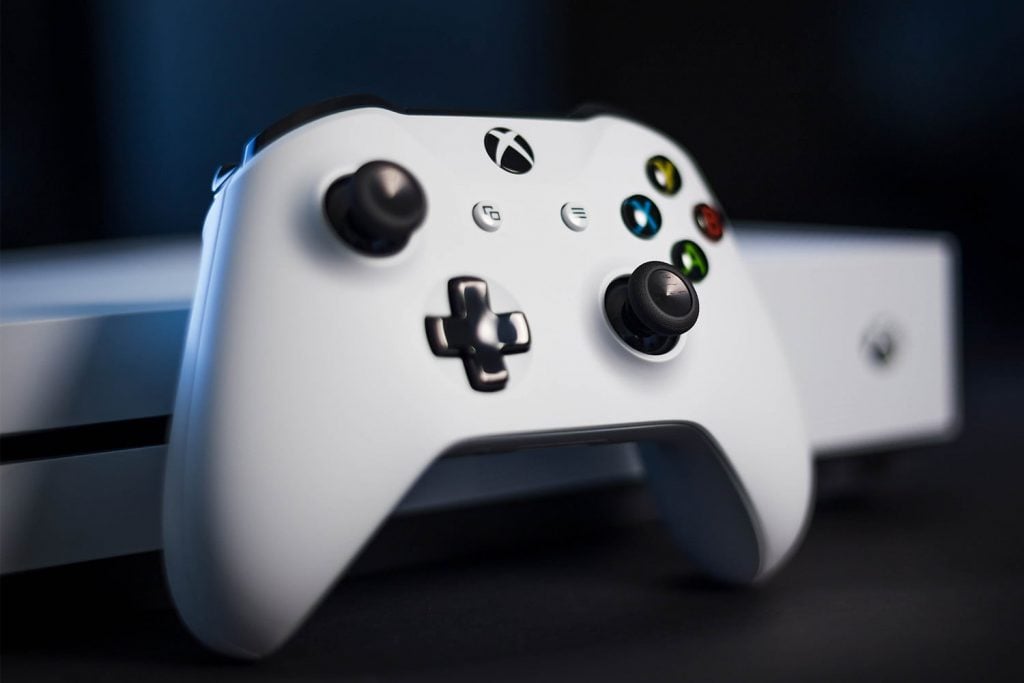 Rumours are circulating that Microsoft may be announcing its new consoles set to be released in 2020 under the codenames Anaconda and Lockhart.
Windows Central reported new codenames for Xbox and revealed Microsoft is getting its newest consoles ready for release in 2020.
According to the report, the "Anaconda" console will be the next iteration of the Xbox One X, with updated processors, upgraded hardware, and improved graphics from AMD with the potential addition of SSD storage to reduce lag.
Microsoft is also allegedly going to release a second and more affordable console, codenamed "Lockhart", similar to the Xbox One S.
Last month, Thurrott reported that Microsoft may be planning a disc-less version of the Xbox One X in 2019, but Windows Central now claims that Microsoft could announce it as early as January.
Microsoft's next-gen consoles will likely focus on the company's xCloud game streaming service which will make Xbox games available across all mediums including PCs, smartphones, and consoles.
As such, physical discs could be phased out for its new streaming service which gamers choosing from a digital library.
Gaming has continuously topped trends in 2018, and with more streaming services arriving on the market and becoming more efficient, no doubt similar models will be arriving on the market next year, potentially the next generation of PlayStation models.
Public testing of the new xCloud gaming service is scheduled to begin in 2019.