Where Has Harvey Norman Franchisee Debt Gone & Who Is Liable?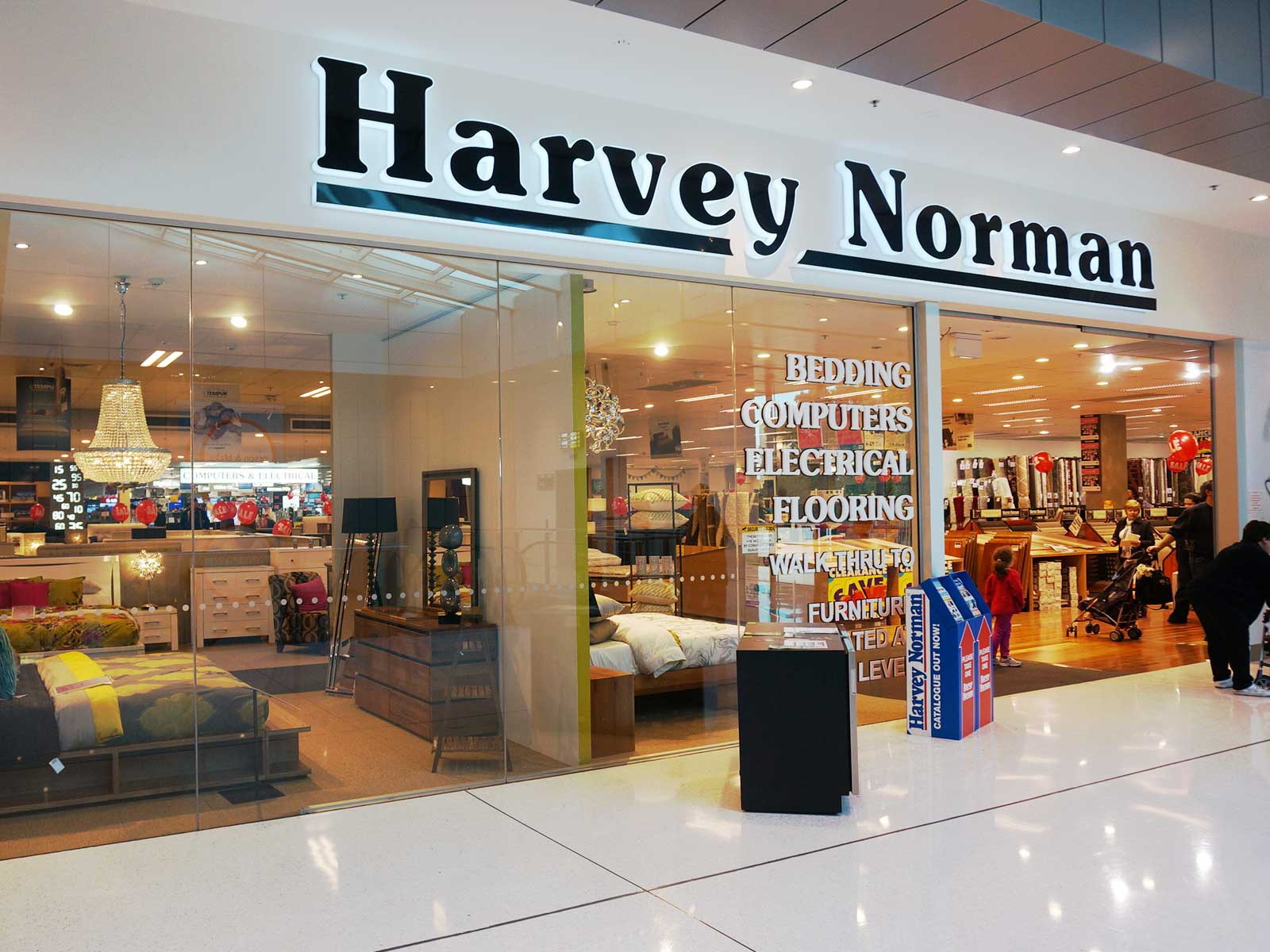 Harvey Norman has offloaded liability for over $610M in debt owed by his franchisee network, directors have also told suppliers that the big retailers will no longer take responsibility for the liabilities of his franchisee network after they moved over $782M in franchisee liabilities off his balance sheet.
The move has caught the attention of the Australian Securities and Investments Commission.
A review of Harvey Norman's audited 2017 accounts released on Friday when Melbourne was on a public holiday and NSW and Queensland was heading into one, have raised serious questions as to where the money has gone and whether franchisees are now liable long term for the debt.
Back in June Harvey Norman told its suppliers it was no longer guaranteeing inventory costs of its franchisees.
With one keystroke $610 million has disappeared from the Harvey Norman balance sheet, based on the assurance that Harvey Norman has no exposure to the inventory.
The Financial Review claims that the franchisee accounts are more opaque than ever.
Another emerging issue is that the retail group's new auditor, Ernst & Young partner Renay Robinson, has signed off on the group's accounting approach, which has made no significant changes to raise the level of disclosure of its financial arrangements with franchisees.
This sets the scene for a clash with the Australian Securities and Investments Commission, which raised questions with Harvey Norman earlier this year over its 2016 accounts.
ChannelNews understands that Harvey Norman is still part of an ongoing investigation into the accounts of Harvey Norman going back several years.
There was no announcement about Harvey Norman by ASIC on Friday after the release of the annual report, which is customary after the regulator concludes a high-profile review, leading to the prospect that the matter remains unresolved.
The 2017 accounts show that Harvey Norman booked $510.5 million in income from franchisees in franchise fees, rent and interest in the June half-year, but only reported cashflow income of $302.9 million.
Harvey Norman reported $35.6 million in tactical support payments in the half, which involves providing struggling franchisees with free rent or writing off part of their debt.
This indicates a cash shortfall of $267.3 million.
In the past, the gap between reported income and cash received has been absorbed as loans to franchisees to fund their increased inventory and other financial support.
Meanwhile, Harvey Norman's loans to franchisees to cover purchase of inventory, rent and interest on their loans were slashed from $1.145 billion in December to $535.4 million at June 30.
So, did the franchisees repay $610 million in receivables owed to Harvey Norman? It's not that simple. The debt is still there; it's just that Harvey Norman now says it's not responsible for it.
In June, Harvey Norman wrote to suppliers admitting that up to that point there had been a constructive obligation on the group to guarantee the debt of its franchisees.
The debt raised to pay for inventory had been raised against Harvey Norman subsidiary Derni Pty Ltd, with a receivable against franchisees.
But in June Harvey Norman told its suppliers it was no longer guaranteeing inventory costs of its franchisees.