What Owners Of An iPhone 12 Will Not Get In Their Apple Device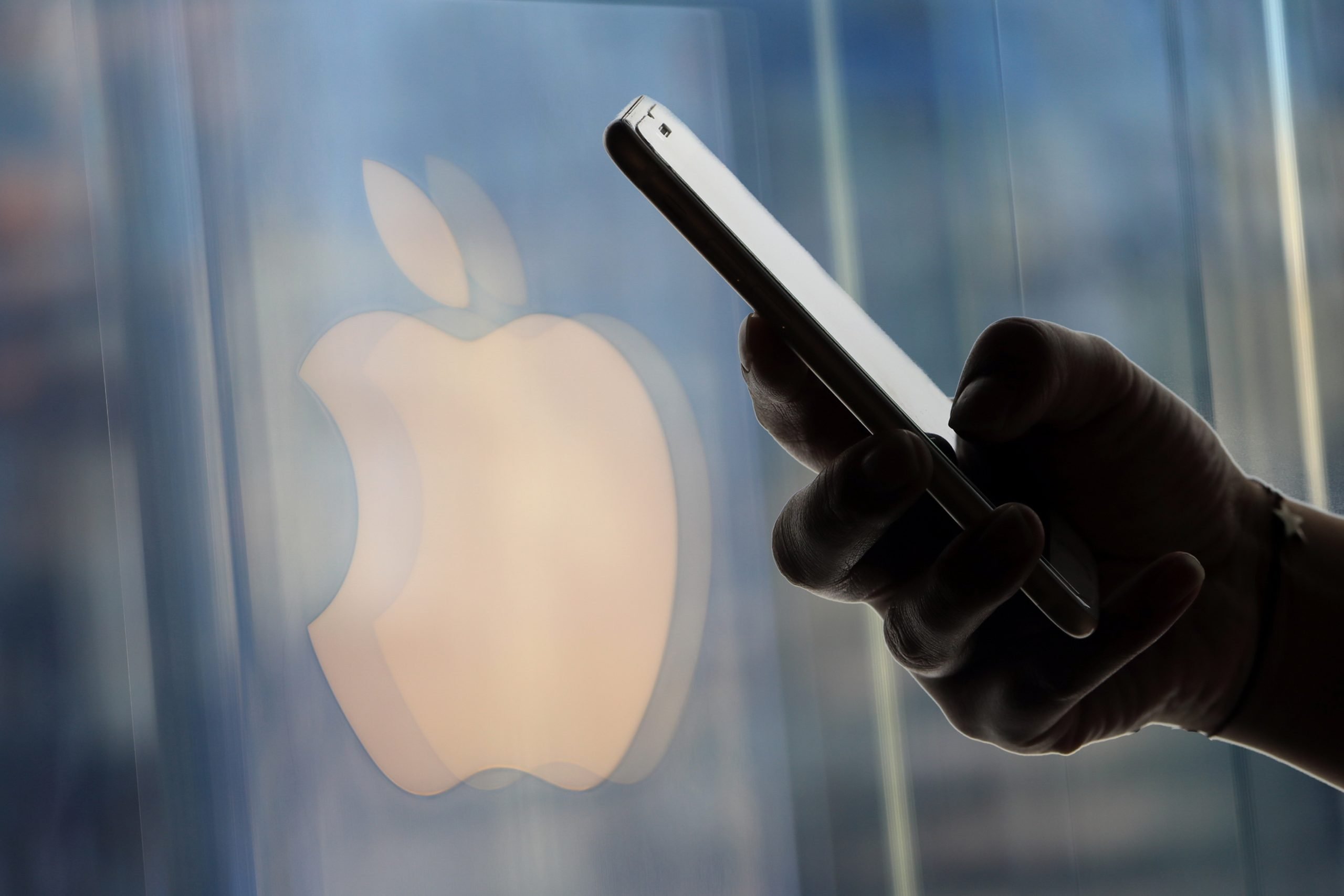 Apple is facing the real possibility that their new iPhone 12 could be the device that sees people switch to an alternative device due to the iPhone makers lack of technology compared to other models on the market.
When it comes to technology innovation Apple has failed to deliver new cut through technology in their iPhones for several years but despite this millions still keep coming back for one of their devices for the simple reason that they are comfortable with the Apple eco system which is costly and limited when compared to where brands like Samsung are taking owners of their devices.
The integration of Office 365 and Microsoft Xbox into a device such as the new Samsung Galaxy S20 are just two reasons to ditch an Apple device.
For example, the new Samsung Galaxy Note 20 Ultra has a 120Hz refresh rate display, the new iPhone 12 will only have a 60Hz display delivering superior Xbox game play to the Samsung, several other Android devices also have 120Hz display.
With 120Hz every bit of motion throughout the interface is smooth and seamless.
One big problem for Apple is that they have to buy components from third parties such as Samsung and with the iPhone 12 they have been unable to get the high-refresh-rate displays in the quantities it needed in time to meet the production deadlines.
As for cameras' Apple likes to believe they have a good camera, but it's not till one starts shooting images that you notice the superior camera capability of an Android device over the Apple offering.
Recently Samsung's latest flagship smartphone, the Galaxy Note 20 Ultra, topped the list of handsets with the best-performing cameras according to a report by US Consumer Reports.
The Galaxy Note 20 Ultra posted the highest marks among all smartphones they tested.
The high-end Note 20 Ultra has a 108MP wide-angle lens as well as 12MP telephoto and ultrawide cameras on the back.
It features a maximum zoom range of 50x, instead of the 100x that was featured in the Galaxy S20 Ultra smartphone.
The standard Note 20 features a triple rear camera setup with a 12-megapixel (MP) wide-angle lens, a 64MP telephoto camera and a 12MP ultrawide shooter.
What Apple has is a giant notch at the top of the iPhone's display it's not till one starts using the Samsung Note that you notice the difference with Android device owners now using their smartphone devices for Zoom calls over a notebook.
The trend in the Android world is to simply have a small "hole punch" cut-out for a front-facing camera allowing the camera to be easily used for video calls.
The iPhone 11 Pro's "telephoto" camera is only a 2x zoom, and the iPhone 12 series is expected to continue with the same technology Vs the better zoom capability of the Note 20 Ultra's telephoto camera which houses a 5x optical zoom from the standard camera, which means that you start at huge advantage, shooting full-resolution photos at 5xand digital zooming from that point on.
Also missing is reverse charging, this is a technology that comes in handy when you want to top up your buds or smartwatch.
Built into Samsung devices it allows wireless ear buds to easily charged.
Also missing from the new iPhone is the S Pen which has made the Samsung Note extremely popular not only because one can use the pen to write but also as a means to control a PowerPoint slide show.
I find it useful for navigating around the phone and interacting with apps.
I suspect that the big issue for many is having to take that initial decision, missing out is hard to swallow, switching is easy especially after a week or so using a superior Android device.