Wesfarmers Sales Up, Officeworks & Kmart Soar, Target Wobbles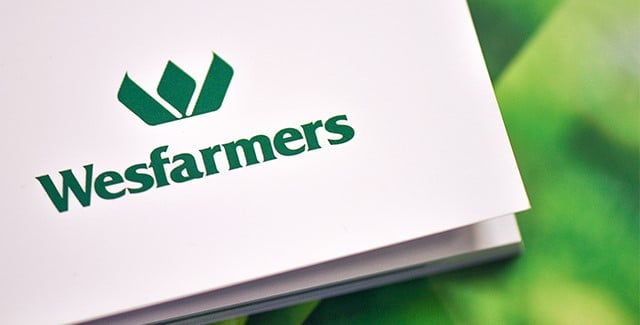 Wesfarmers has posted a moderate 2.7% Q3 sales increase to $14.85 billion, as performance from Bunnings ANZ, Kmart and Officeworks continues to offset struggling sales from Target and Bunnings UK.
Budget department store, Kmart, has continued its winning streak posting a 7.7% increase in like-for-like sales. Third-quarter sales jumped 10.2% to $1.2 billion. The retailer claims results stem from continued "price leadership".
During the quarter, Kmart completed refurbishments to four stores, and opened three new stores (including a former Target branded site).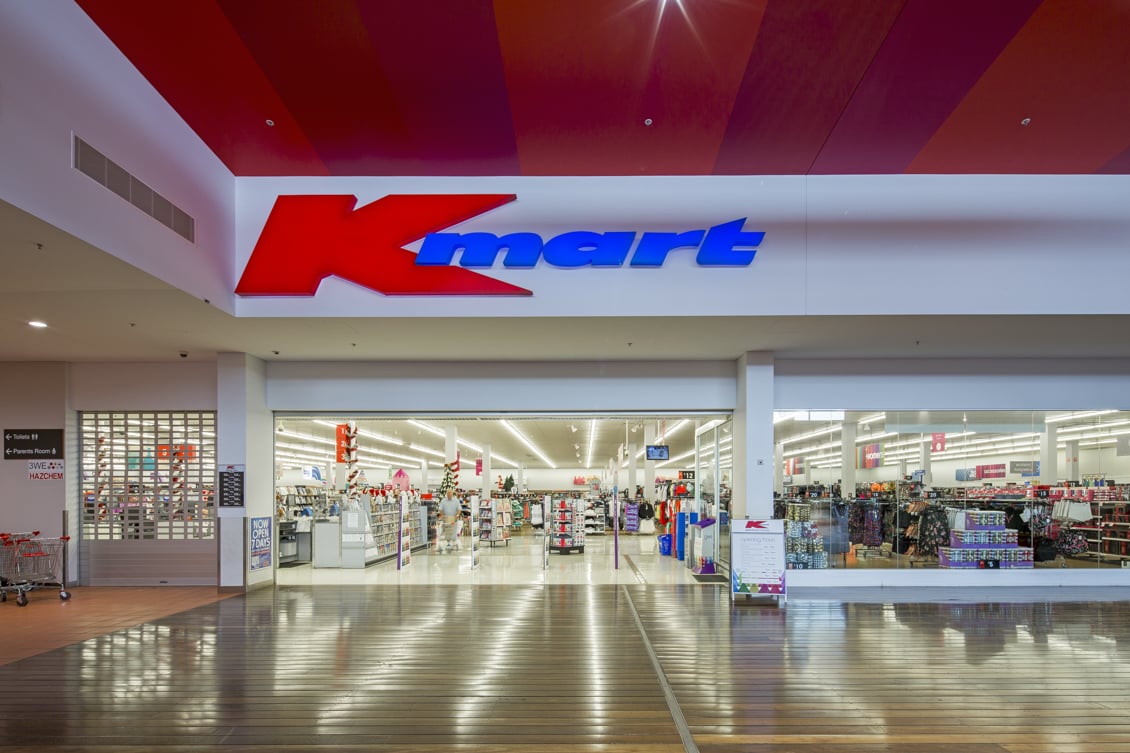 Officeworks has also continued to boom, with total sales climbing 7.2% for the quarter to $598 million. The stationery and office supply retailer commends the success of its 'every channel' strategy, posting sales growth from both online and physical stores.
Despite several restructures and new turnaround strategies, Target has continued to struggle, with total sales falling 2% to $544 million. Same store sales dipped 2.6%.
Target Chief Executive, Guy Russo, claims the results reflect an ongoing reset of product, price and range.
During the quarter, Target closed one store, which was re-branded and converted to a Kmart site.
As per historic precedence, Wesfarmers does not provide profit results in quarterly earning reports.
For the three months to March 31st, Bunnings ANZ notched a 8.9% total sales increase to $3 billion, with sale-store sales soaring 7.7%. The hardware retailer affirms growth was across "all trading regions" and "product categories".
During the quarter, Bunnings ANZ opened five warehouses, one "smaller format store" and one trade centre. A further 17 sites are under construction, including six former Masters sites which are scheduled to open in Q4.
Rob Scott, Wesfarmers Chief Executive is expected to announce the sale, or closure, of the struggling Bunnings UK [& Ireland] soon.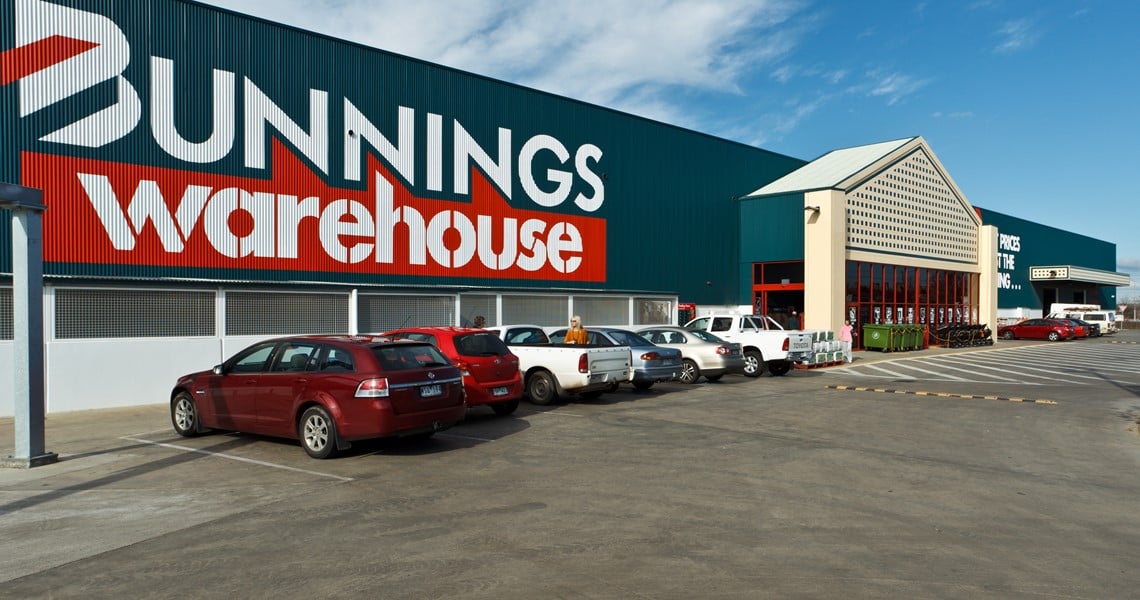 For the period, sales for Bunnings UK and Ireland fell 6.5% to $374 million. Store-on-store sales dropped 15.4%.
Preparing for the demerger of supermarket chain, Coles, Wesfarmers is expected to further rely on Bunnings ANZ's burgeoning performance. The demerged entity is tipped to become a new top 30 ASX company.
Market commentators forecast Bunnings ANZ will become responsible for contributing over 50% of Wesfarmer group profits.