Vodafone Overhauls Pre-Paid Ahead Of TPG Merger
Vodafone Australia has overhauled its pre-paid plans, in a bid to optimise operations ahead of its TPG merger. Forming a $15 billion giant, the combined entity is gearing up to take on Optus and Telstra.
Launched today, Vodafone's six "key" pre-paid plans seek to "make things simpler" for customers.
Falling under the new 'Combo Plus' range, the deals will replace Vodafone's 'Talk and Data' plans.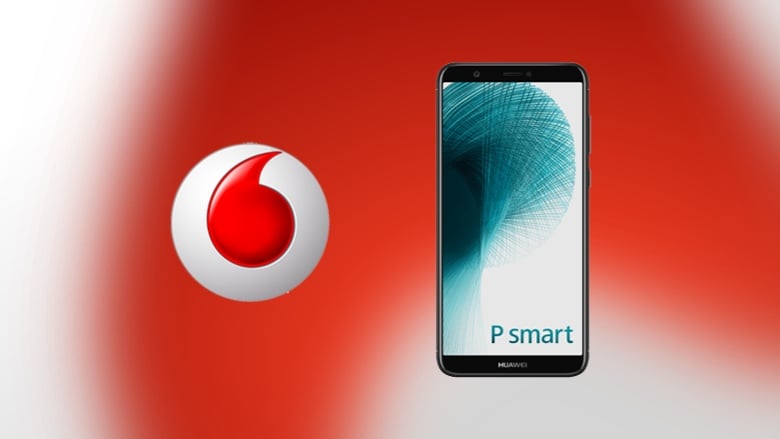 The new plans offer amped up data inclusions, plus competitive standard international minutes – the later which is positioned as a notable selling point.
Further information is available on Vodafone's website here.
Currently ranked Australia's third and fourth largest telco companies, the "proposed merger of equals" will give Vodafone Hutchinson Australia a [majority] 50.1% stake, with TPG holding 49.9%.
Despite Vodafone's majority stake, the merged entity will re-list on the Australian Stock Exchange as TPG Telecom Limited.
TPG claims the merger will establish a "more effective challenger to Telstra and Optus", with the deal expected to finalise next year.
Vodafone boss, Inaki Berroeta, has been appointed CEO and MD of the combined entity, with TPG boss, David Teoh, taking the helm Non-Executive Chairman.
The deal is subject to approval from the ACCC and the Foreign Investment Review Board (FIRB).
Both Vodafone Hutchinson Australia and TPG Telecom are currently worth around $7.5 billion each, however, commentators assert the merger will leverage different strengths.
Latest numbers claim Vodafone Australia has a 19% share of the local mobile market, 6 million mobile subscribers. TPG trails with a 1% share and around 400,000 mobile subscribers.
In terms of broadband subscribers, TPG is said to hold 22% market share, with 1.9 million broadband subscribers – an area Vodafone does not compete in.
In the last financial year, TPG generated $2.5 billion in revenue, with Vodafone Australia snaring $3.6 billion.