Telstra Fills Final Senior Exec Spot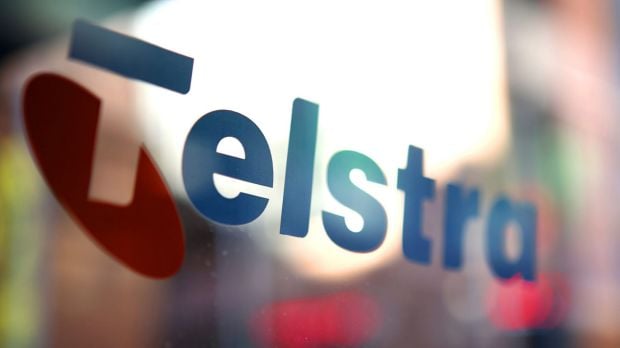 Telstra has appointed Deutsche Telecom chief product and innovation officer Christian von Reventlow its new head of Product and Technology, the company announced today.
Mr von Rentelow will be in charge of driving the telco's product and technology roadmap as part of the Telstra 2022 strategic overhaul, building on the work done by former head Stephen Elop and former chief marketing officer Joe Pollard.
Mr von Reventlow, who will commence in November, has previously been an executive at Intel, Avaya and Bosch Telecom.
Telstra earlier announced a fall in earnings forecasts for financial year 2019, due largely to ongoing delays in the NBN rollout.