Vodafone Lives Up To It's 'Vodafail" Reputation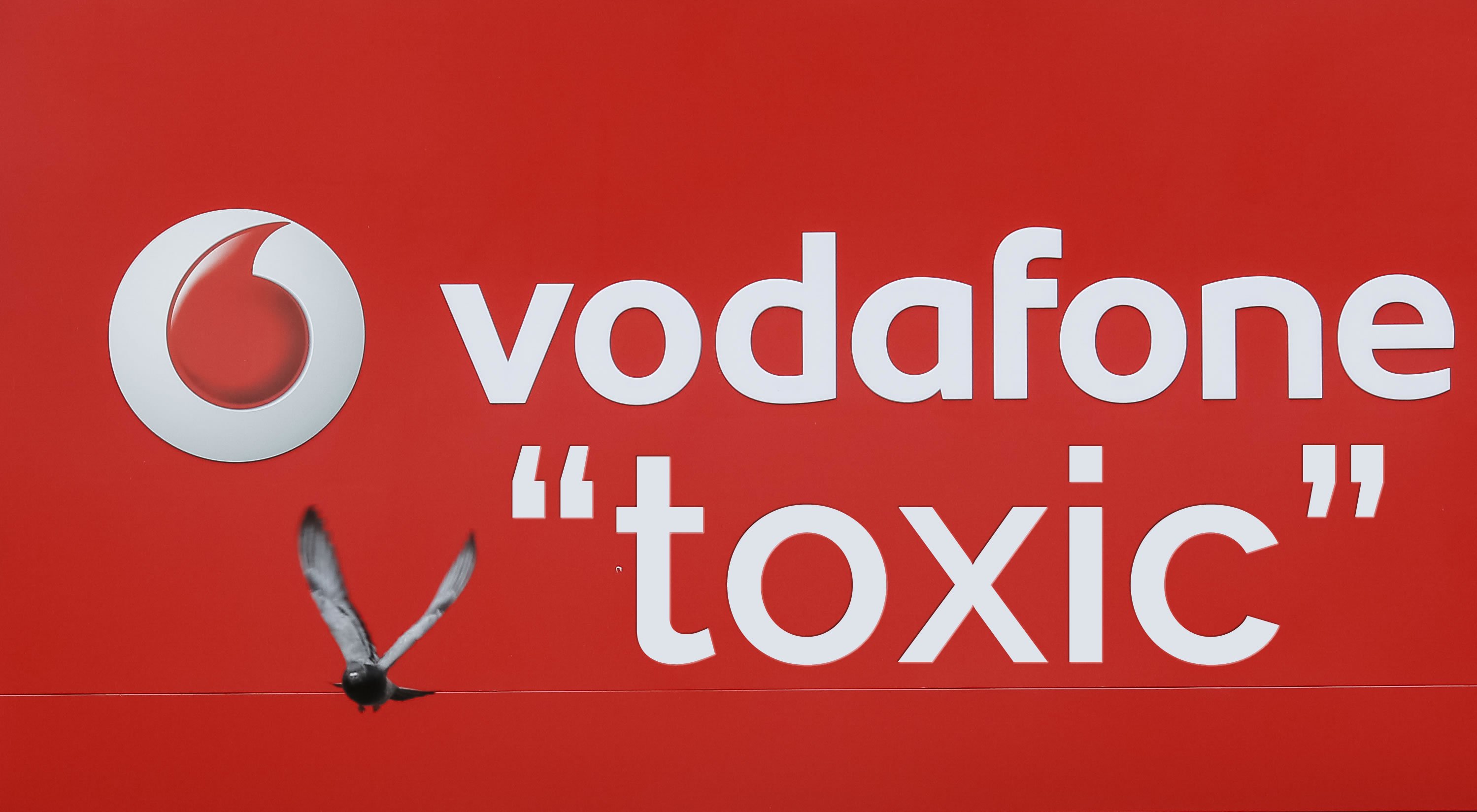 Vodafone who are also known as "Vodafail" because of their past poor service record, is back living up to it's reputation with the NZ Commerce Commission finding that they are the most complained about carrier.
The Commission said that during the 12 month period to June 30th they recieved 7270 complaints a 31 percent increase in 18 months and that the most complaints were about Vodafone services.
The vast majority of the complaints were made under the Fair Trading Act, and covered pricing practices, representations about goods and services, warranties and guarantees, and traders not delivering purchased goods.
Incorrect billing was one of the main problems.
"Telecommunications continue to be the most complained about industry, with the number of complaints increasing by nearly a third on last year," Commissioner Anna Rawlings said.
"This trend reinforces our decision to make retail telecommunications a priority focus area for the coming year across both our consumer and regulation work."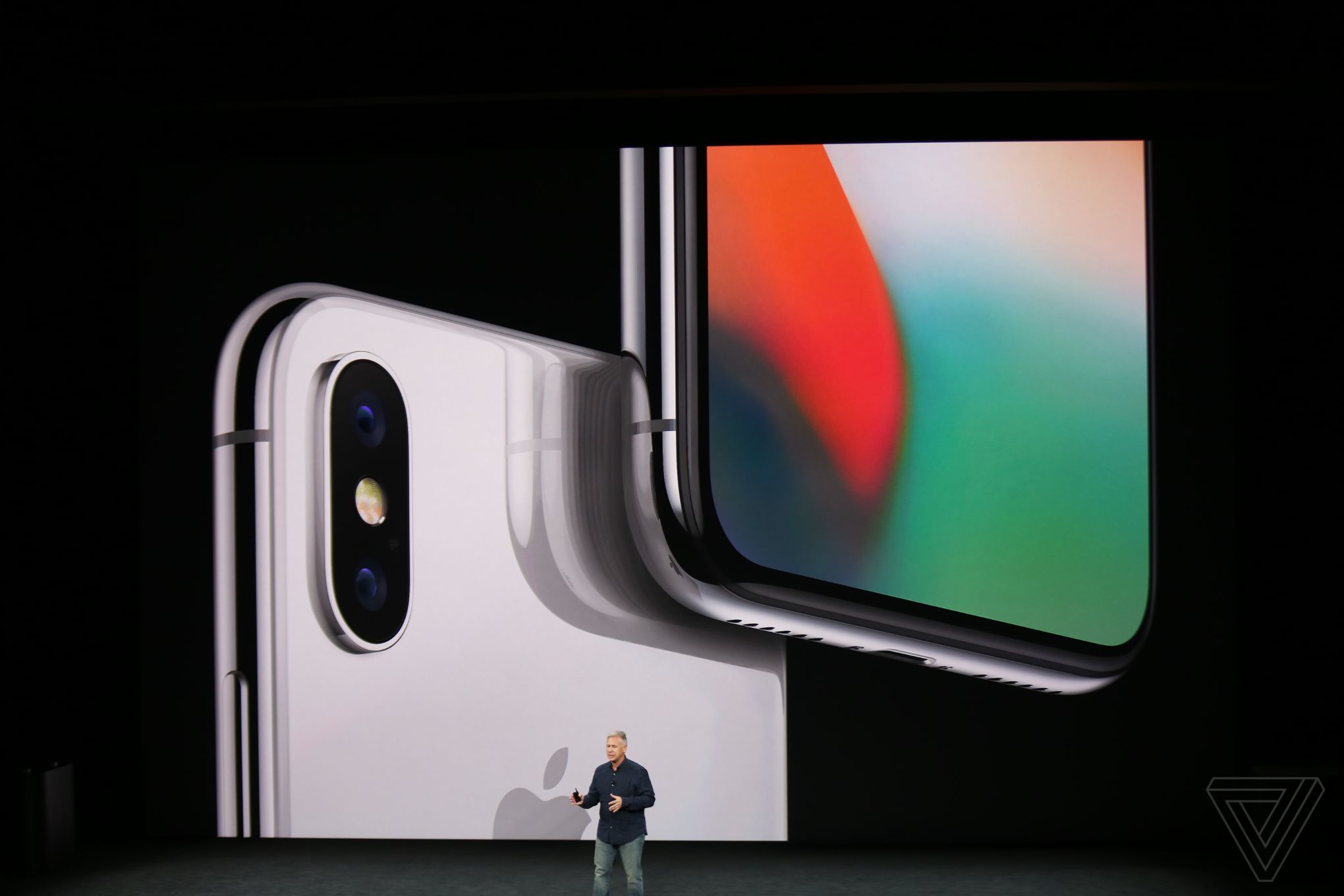 After telecommunications, the next most complained about category was domestic appliance retailers.
Noel Leeming and Harvey Norman who also has a shocking reputation in australia for service, headed the list.
The charges against retailers included pricing practices, especially during advertised sales, which appeared to be misleading.
Some consumers complained about advertised goods being unavailable and instead used as bait to lure customers into a store.