Toshiba Extends Mass Battery Recall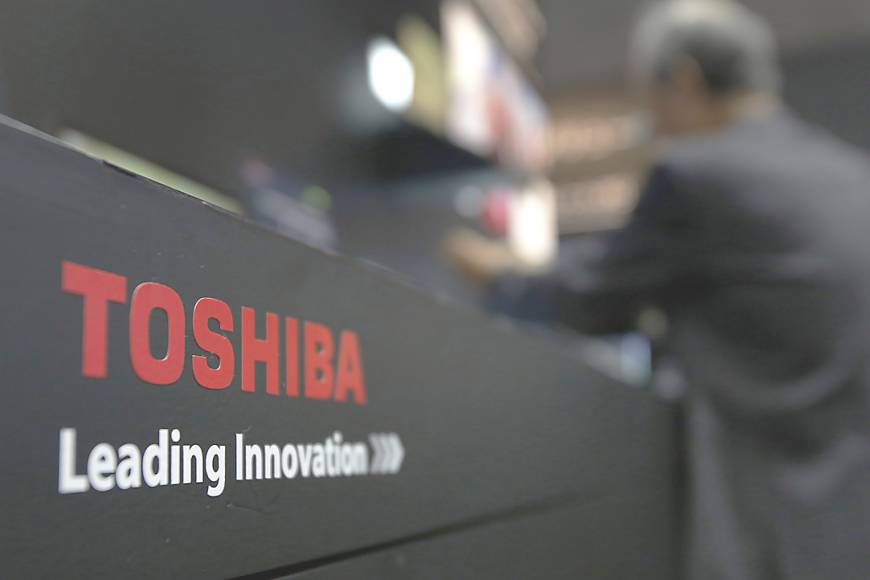 More battery problems have emerged for Toshiba, after the ACCC extended the company's January recall to include batteries supplied with or as replacements for their Satellite range.
It's the latest in a series of battery problems for the company, who were forced to recall the Lithium-Ion battery packs sold with 54 models of its laptops and notebooks due to a hazardous defect earlier this year.
They say the batteries in Toshiba Satellite laptops, supplied from July 2013 to November 2016, should be used due to an overheating defect with the potential to become a fire and burn hazard to consumers.
The extension marks yet another step in the series of debacles that have haunted the Japanese company throughout 2016.
It is advised that users who previously checked and determined that their battery pack was not affected by the January 2016 recall should re-check their battery packs using the software available from the Toshiba website.
Owners of Toshiba laptops should to go to the
Toshiba website
to download and run a software utility that will check if their battery is affected. If their laptop battery is affected, the consumer should register with Toshiba to receive a replacement battery pack.
Consumers can continue to use their computer in the meantime by removing the affected battery and using it on AC power only