Telstra Ticked Off For Careless Base Station Deployment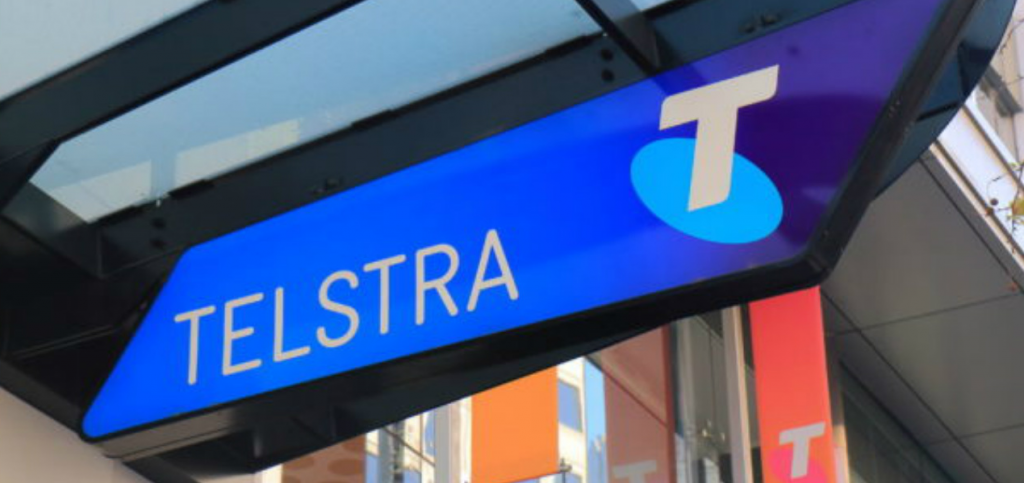 The arrival of 5G and increasing demand for 4G bandwidth means telcos are under pressure to roll out more base-stations and seem to be cutting corners.
Telstra has been reprimanded by the ACMA for failing to consult with affected residents and failing to respond to customer complaints, over the installation of infrastructure in Binara Street, Canberra, in 2018.
Following an investigation that was initiated by a complaint from a Binara Street resident, ACMA issued Telstra with a formal warning for contravening the mobile phone base station deployment code.
ACMA says Telstra has now taken steps to avoid similar problems in future, including reviewing its contractor complaints-handling procedures and implementing regular training. – Stuart Corner