Telstra Caught Red Handed, Reconsiders Payment Plans & Drops Supply Chain Scheme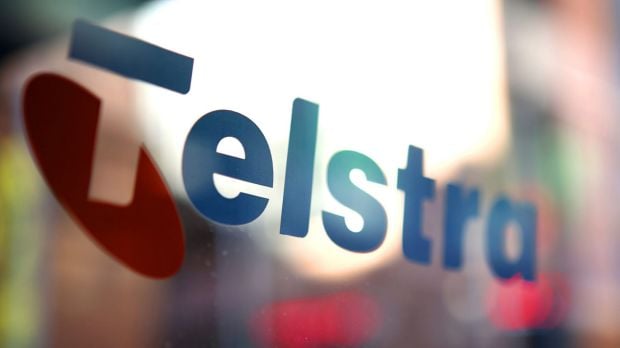 Telecommunications company Telstra has ditched its supplier payday lending scheme and may reconsider its decision to push out payment terms to 62 days following mounting supplier and community outrage.
Telstra spent over 12 months plotting a radical shift to its payment terms, The Australian reported on Wednesday, designed to move smaller and medium-sized suppliers to supply-chain financing before letting them know of the change.
The telecommunications company's decision comes just one day after Rio Tinto ditched its contentious 'dynamic discounting' scheme that encouraged suppliers to discount their invoices in exchange for quick payments.
Telstra had partnered with a company called Taulia, which is registered in the low-tac state of Delaware in the United States, to pay their suppliers quicker if they cut their invoices.
But the move has potential financial implications for Telstra, after general manager of procurement, George Papanikolopoulos, said the financing scheme would release more than half a million dollars in cash flow.
Despite this announcement, which was made two months before Telstra told its smaller and medium-sized suppliers of the move, the company still went ahead and tore up the scheme last Thursday.
Instead, Telstra is considering its payment terms – which was extended from 45 days t0 62 last year.
The move from the company came after a series of questions from The Australia, the publication reports.
The News Corp masthead reveals it was preparing to publish a report that exposed Telstra's exploitation of a voluntary code of condct loophole to avoid paying small companies promptly.
'We have made the decision to stop enabling a supply chain financing option and are working through how that will occur in a way that doesn't disadvantage our suppliers,' Telstra announced on Wednesday.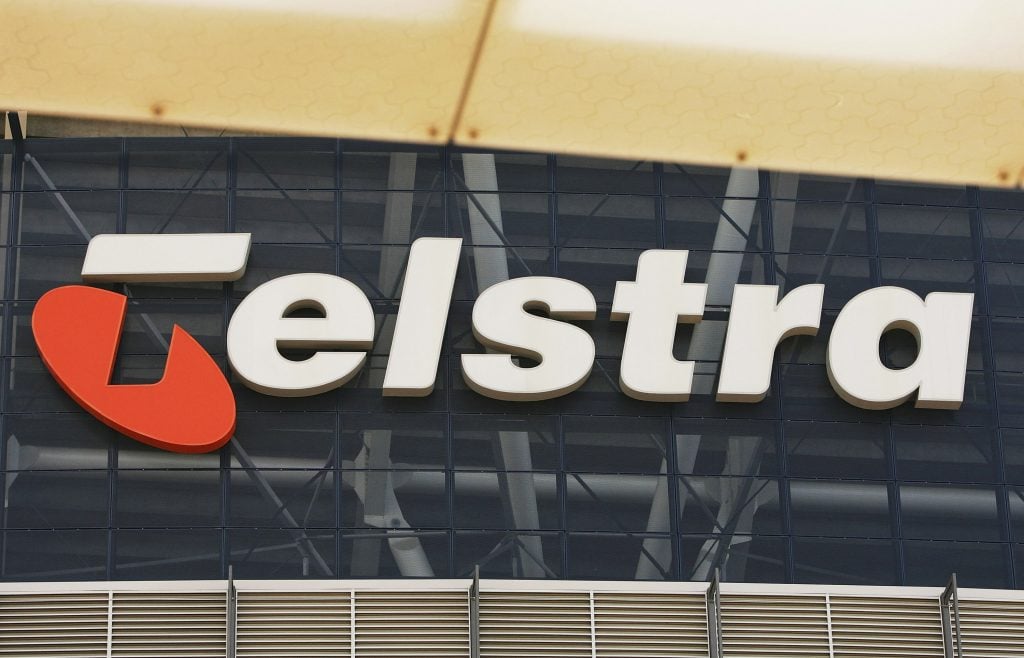 'Telstra did not receive any fees or commissions when suppliers chose to use the supply chain financing option. Financing arrangements were negotiated between the supplier and a funding provider, with suppliers able to take advantage of Telstra's strong credit rating to receive interest rates well below the average cost of borrowing.'
It comes as Telstra battles declining profits and posted a 40 per cent drop in full year net profit last year.
The company is currently in the works for a strategic makeover intended to slash billions of dollars off its operations.