Suppliers Raise Concerns Over Harvey Norman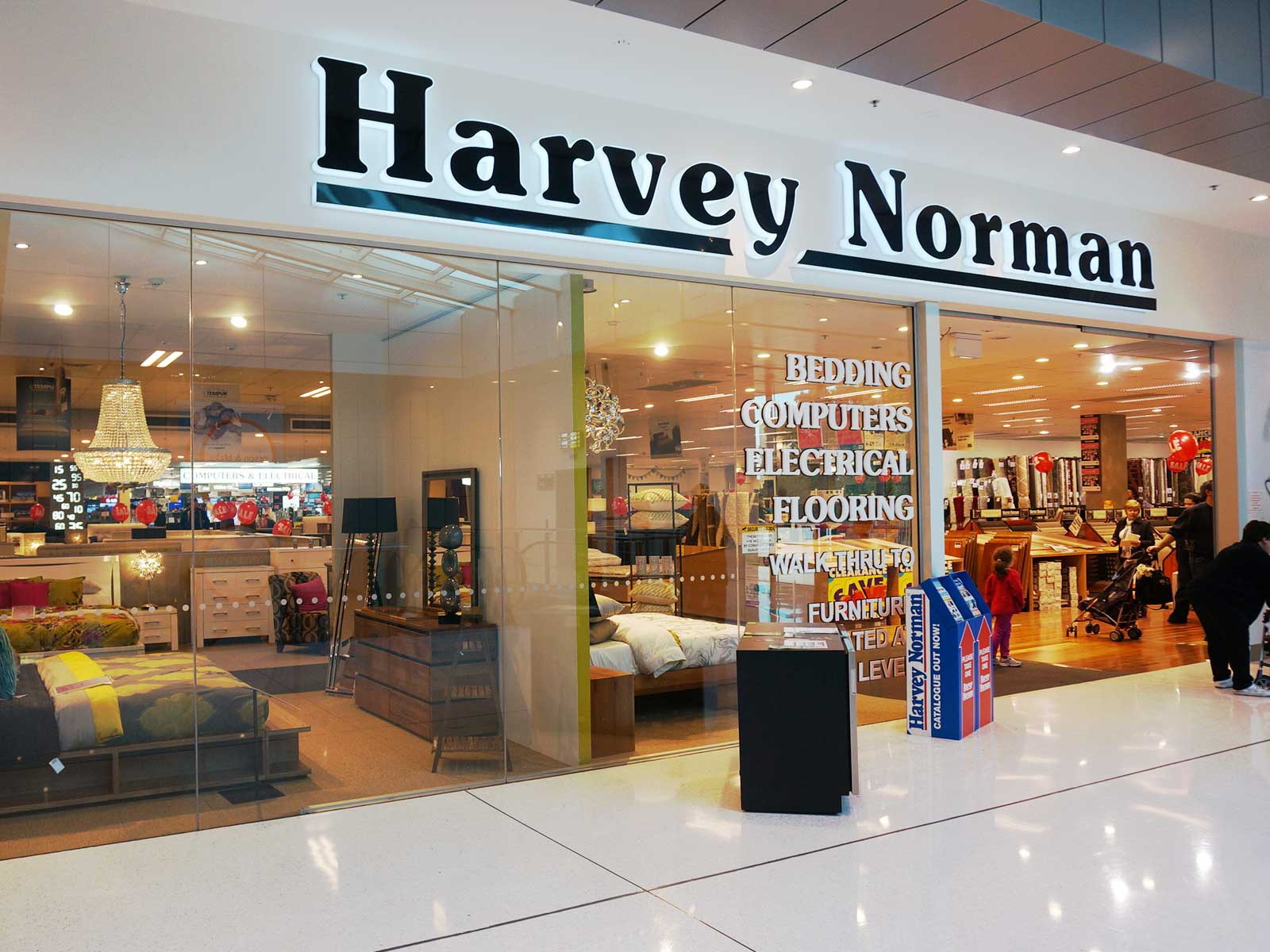 Serious questions are being asked after several vendors and distributors who traditionally sell through Harvey Norman told ChannelNews, that the big retailers are knocking back deals and new products claiming that they are "over stocked" "tightening cash flow" and looking to sell what they already "have on the floor".
Some suppliers who do not want to be named for fear of "retribution" claim that the big retailer is also losing key staff.
"This year we have seen several people leave the Company. "We go to a steering committee meeting to present only to find weeks later the person you have built up a relationship with has left" said one supplier.
Another senior executive at a Sydney based consumer electronics distributor said "I have never heard so many excuses for not taking in new stock. We have been told that the Company is either overstocked, goods are slow selling through or they are preserving cashflow due to the slow sell through of previously ordered goods".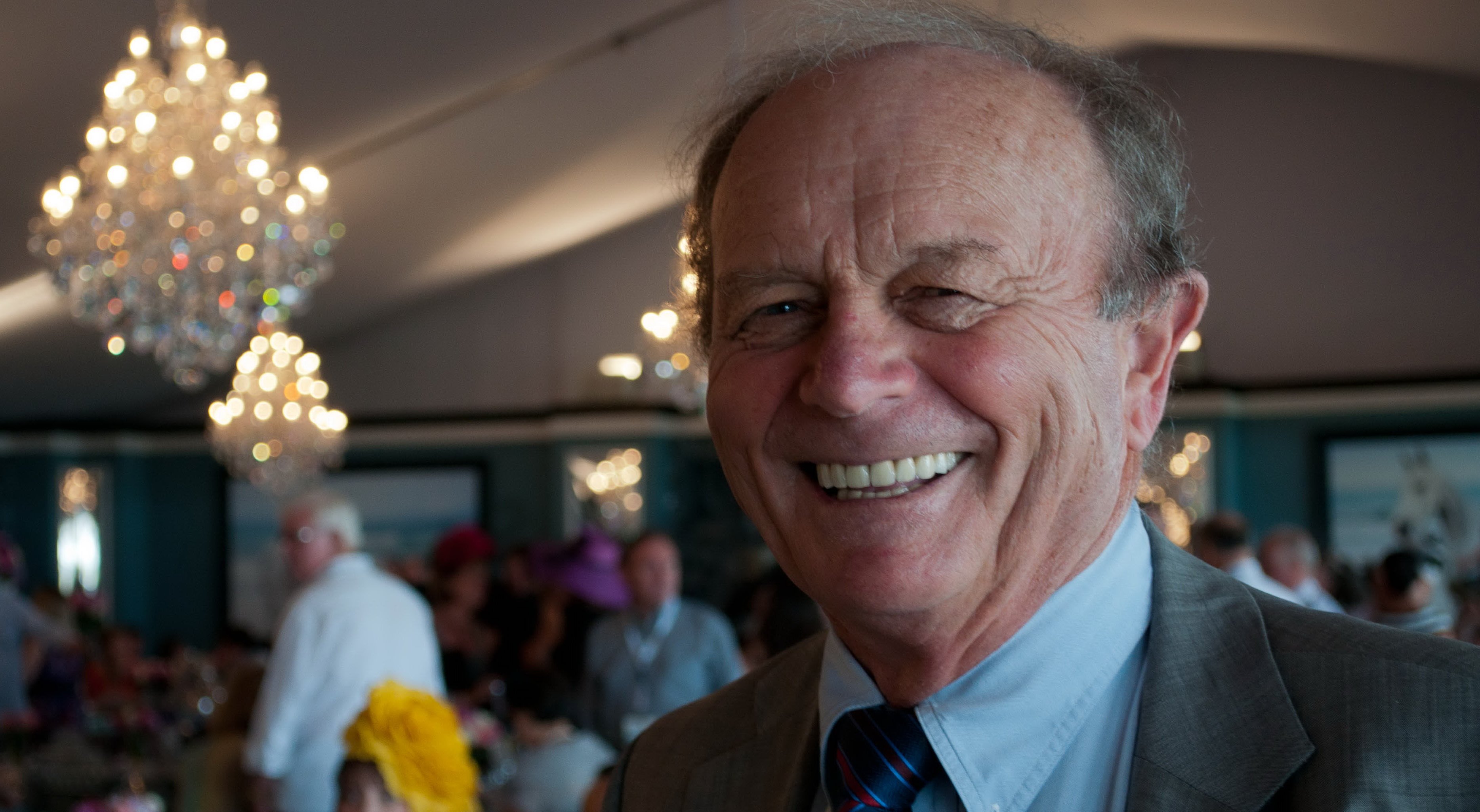 Earlier this year Harvey Norman's half year profits were a shocker, with the retailer reporting that tax profit fell 19% to $207.69 million for the six months to December.
The result included a $20.67 million impairment on a Coomboona dairy farm joint venture which has now blown out to cost the Company over $100 million after the business was placed into administration.
Gerry Harvey said at the time "So the market has just got it wrong, simple as that, they just don't get it. The result isn't bad, there is nothing wrong with the result at all."
The net property revaluation for Australian investment properties came in at a gain of $22.76 million compared to $75.74 million in the same six months last year.
Combined revenues at Harvey Norman were more than $4.6 billion over the six months.
Harvey also said, "We're very much focused on raising the bar of our retail experience, and this period has seen a concerted focus towards completing our Flagship store strategy by the end of the 2018 financial year."
The company now has flagship stores in Singapore, Slovenia, Ireland and Northern Ireland.